Top
 
Z&MA
Deodorant Green Tea
You have to be careful what you put on yourself! Especially when it comes to choosing the deodorant on youthful skin.
At MIMØΣΑ we trust Z&MA with its pure spirit on all levels, with its smart packaging that offers a "fast moment" of freshness, made for the "generation Z". Deo vetiver belong to the same philosophy, a natural cosmetic for the protection and hydration of the area under the armpits, and the avoidance of strong odors. A cosmebio without aluminum salts or synthetic fragrances, based on Aloe Vera glides everywhere with its extremely mild action, ideal for normal and sensitive skin.
Unparalleled freshness! These are the words that describe it, thanks to the subtle notes of green tea, which leave the skin velvety, protected and comfortable throughout the day. A safe product that "works" for the "young generation".
After a quick shower or a lovely hot bath, apply to dry skin. its texture is applied gently and softly rejuvenating the skin, without leaving stains on clothes.
Aqua (Water), Alcohol*, propanediol, Aloe barbadensis leaf extract*, triethyl citrate, glyceryl caprylate, parfum (Fragrance), Malva sylvestris (Mallow) flower extract*, xanthan gum, sodium benzoate, citric acid, citral, citronellol, farnesol, geraniol, limonene, linalool. * Ingredients produced by Organic Farming.99% of the total ingredients are of natural origin.30% of the total ingredients are from Organic Farming.

Δροσερό και ήπιο

Τέλειο για την κόρη μου

Πολύ καλό αποσμητικό!

Απαλό αποτελέσματικο.100%

Αποσμητικό

Υπέροχο

Ξεπέρασε τις προσδοκίες μου
In the same Category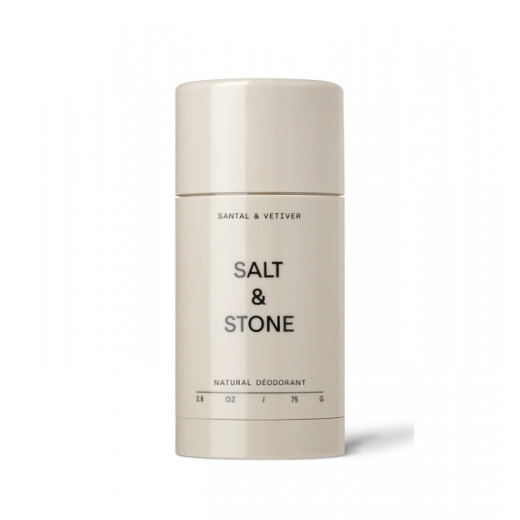 A Natural Deodorant icon. A hit of Australian...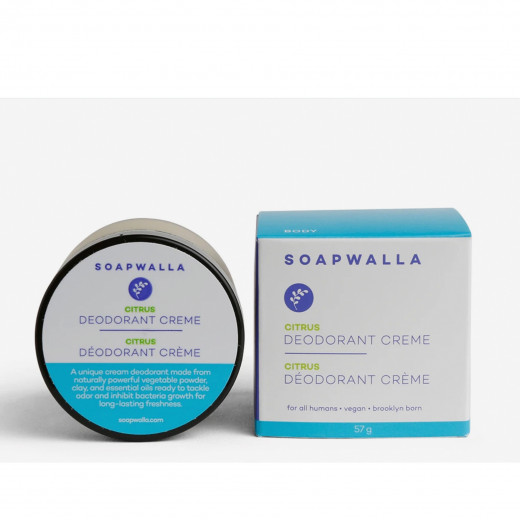 Deodorant with citrus essential oils. Vegan loves feed...