Our Journey
We are Mario and Stratis,
Our journey starte in 2008 in Madrid where we first met. We found that we shared a style of sustainable living, and an enthusiasm for the green cosmetics world. After some time, a common wish emerged; to transform our experience about clean natural cosmetics to a store with a soul and awareness, for the consumers and the environment.
Mario was born in Barcelona. In his 20-year career as Brand Concept director and Interior Designer at international companies, LVMH (LOEWE), MANGO and AD, he gained incredible knowledge and tons of inspiration. His love for  organic and natural skin care products brought him to Lesvos.
Stratis was born in Mytilene, Lesvos. He developed an interdisciplinary career path (Chemistry, Cosmetology, Final Arts, Marketing Direction), although these weren not in his original plans! After many years of experience in international marketing projects (IBM, Adolfo Dominguez), his return to his home came with the challenge to reinforce the values of green chemistry and to raise people's awareness of sustainable development.
We are inspired by the natural wealth of Lesvos. We decided that there is no better place to start this journey of honoring our core values and commitment to caring for our bodies and soul while protecting the environment, than here.
Our goal: Achieve your emotional and physical well-being through clean and organic cosmetics.
We are demanding as we choose brands of cosmetics that make us fall in love, be inspired, have fun, and make us happier. The people we work with transmit their emotions through their work, they speak to us through their products, they give us indescribable fragrances—an incomparable touch. And we want to share these stories and, an experience beyond the senses that you will want to share with the whole world.
We are defined by words such as: happiness, sense of humour, forcefulness, comfort, safety, guarantee, naturalness, optimism, curiosity, health.
At MIMØΣΑ we are defined by: Care, Health, Beauty and above all Well-being. Emotions dictate our feelings and our skin is the first to reflect our emotional state and our well-being.
'The future belongs to those who believe in the beauty of their dreams' Eleanor Roosevelt
Our Philosophy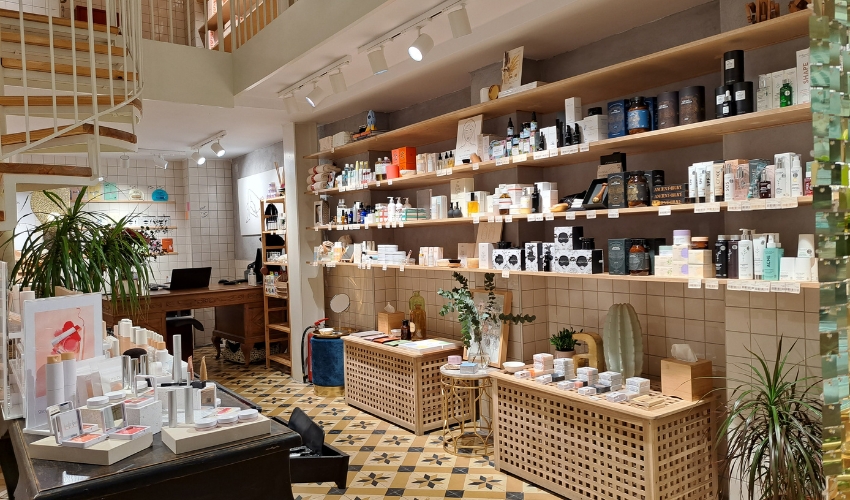 Our Values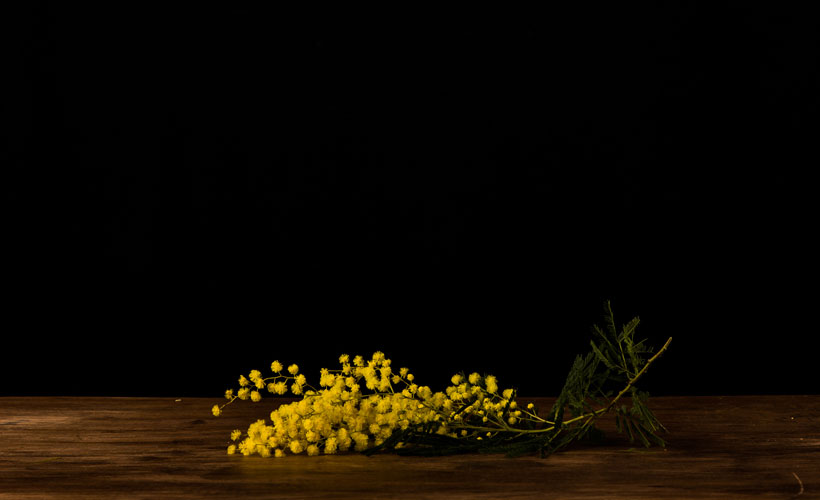 With the respect that nature inspires us, we offer pure and simple skin care products with the best natural ingredients that their action is based on the power of plants.
We believe that health and beauty are intrinsically linked.
We choose for you natural cosmetics of organic origin, among the best brands, on the basis of their high quality and no harmful chemicals.
We chose Lesvos as the seat of this project because of the origin of one of the founders, the values ​​that inspire the island and its unique natural beauty, sometimes "rough" and sometimes "soft", like our own skin. We have smart and clean body-friendly and environmentally-friendly, non-animal-tested beauty cosmetics that will accompany you in your daily skin care routine.
We are an Earth friendly store sharing the global awarness about the negaive impact of the climate change in our enviroment. We compromise to use, as much as possible, recycled materials for our packaging and in our daily work routine. 
Our head office and  flagship store is located in the historic center of Mytilene, at Alkaiou street at number 4.