Hello Client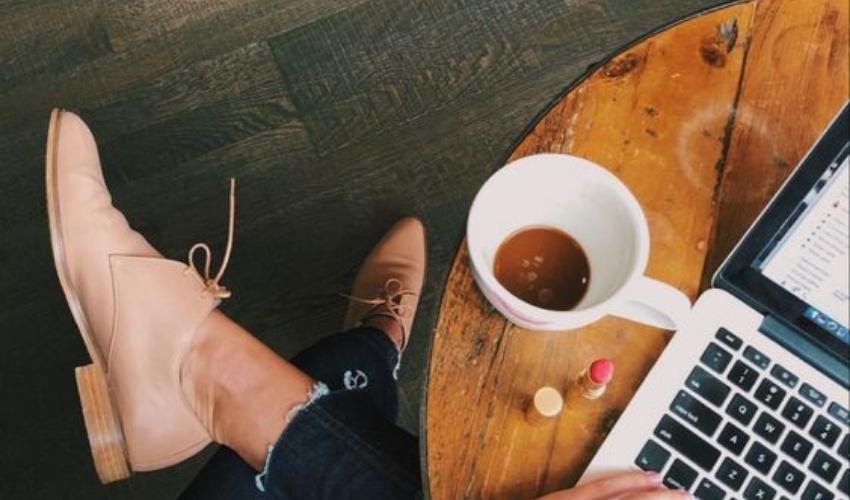 #1 We reward your Online orders.
Each time you place an order as a customer, the corresponding cashback 3% will automatically be credited to your Account in the MY REWARDS section. You can check their availability anytime you like in all the details per purchase.
#2 We reward your in-Store purchases.
If you drop by for shopping from the MIMØΣA physical store, at Alkaiou #4 in Mitilini, with every purchase we return the reward amount corresponding directly to your account.
#3 We reward your Opinion
Your opinion is valuable for us. It is good to know your shopping experience and about the products you have chosen. A few days, and after receiving your order, we will send you an email to tell us how it went. Respond to us and by posting your review, we will automatically reward you with X2 of your order's reward
#4 Turn your reward into a Discount Coupon
Before completing your order, please visit the My Rewards section in your Account area. There you will find details on how you can easily convert your money into a unique Coupon.
With just one click you can apply it to your cart (or copy and paste the COUPON in the coupon box in the Order summary) and then proceed to checkout
*Loyalty Rewards Program subject to terms and conditions. Find more information about How to Buy here.