Ritual Scoop Ancient Brave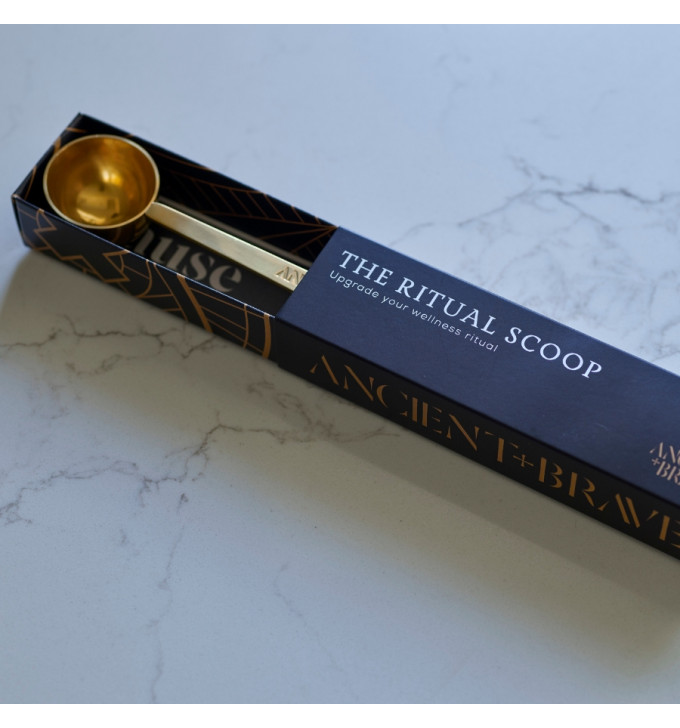  
ANCIENT and BRAVE
Ritual Scoop Ancient Brave
Upgrade your daily wellness ritual with our new branded golden scoop. Easily measure one serving of your favorite Ancient + Brave products.
Arrives in a beautiful branded FSC grade recyclable box also making it a lovely gift for wellness devotees.
Crafted in stainless steel with a gold colored finish. 
Dimensions: 145mm x 35mm x 22mm
Care Guide: Not dishwasher safe, wash with warm soapy water.
In the same Category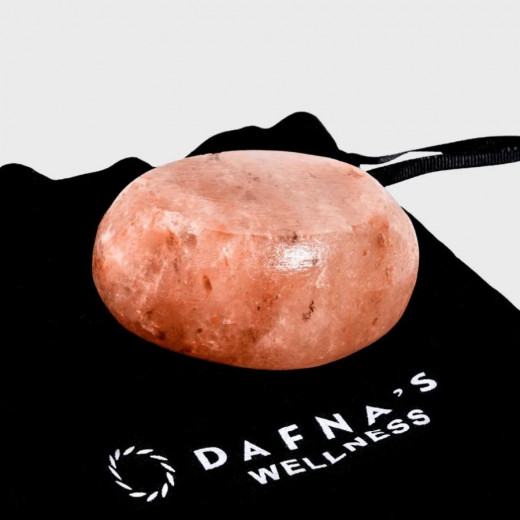 The new way to nurture your skin, reduces inflammation...
A versatile solution for hot and iced brews