 
Z&MA
Deodorant Vetiver
Still searching for the natural solution for you who are "active all day"?
Z&MA, with its "easy going and eco friendly" products, "talks to young people" (and not only) and offers you another part of its collection. The deodorant Deo boys, highlights the motto of Z & Ma, "No petrol, just beauty", as it is a clean, and safe choice for boys, who are constantly on the move! Without fear, aluminum salts or synthetic fragrances, this organic Aloe Vera roll rolls everywhere to accompany you throughout the day, in all your activities.
A therapeutic cosmebio, with the French elegance and the full of fresh scent, from the woody notes with Vetiver shades, which leave a pleasant sensation on the skin and give you the impetus to be active!
After a quick shower at home or in the locker room, apply on dry clean skin. Made with Aloe Vera and Oak Extracts, its pleasant texture rejuvenates the skin.
Aqua (Water), Alcohol*, propanediol, Aloe barbadensis leaf extract*, triethyl citrate, glyceryl caprylate, parfum (Fragrance), Vetiveria zizanoïdes (Vetiver) root oil*, Quercus robur (Oak) bark extract*, xanthan gum, sodium benzoate, citric acid, citral, geraniol, limonene, linalool. * Ingredients produced by Organic Farming.99% of the total ingredients are of natural origin.31% of the total ingredients are from Organic Farming.

Αποτελεσματικό

Cool Deo
In the same Category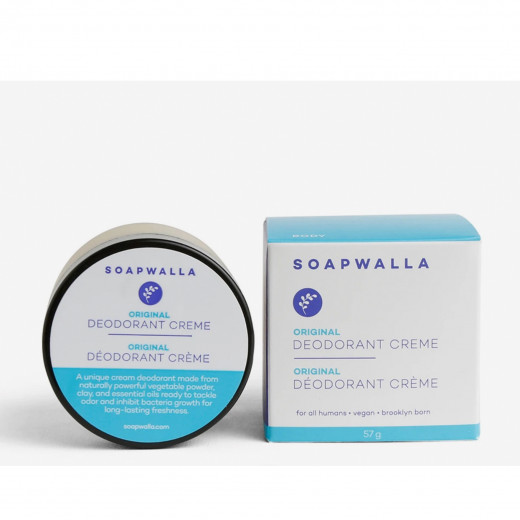 Deodorant with lavender, peppermint and tea tree...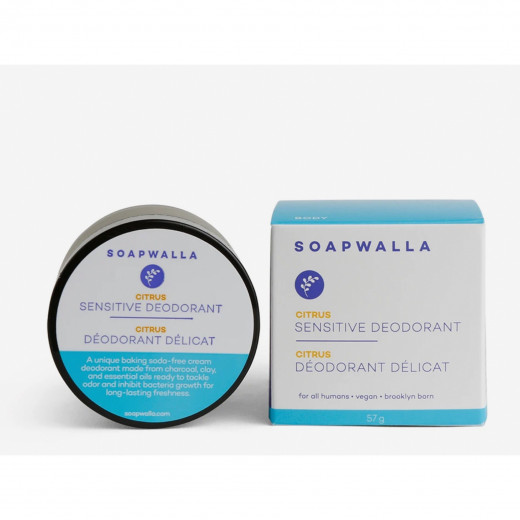 Deodorant with lavender and citrus essential oils....