Cleansing Rose Water micellar (210ml)
 
Z&MA
Cleansing Rose Water micellar (210ml)
Day and night, at all ages, Micellar Water is one of the key steps in any skin beauty and respect routine.
Without exaggeration, secondary packaging and oil, Z&MΑ presents you a mycelial water, with an extremely gentle formula that deeply cleanses and softens the face. A natural makeup remover that thanks to its composition with natural glycerin, removes impurities, disinfects and moisturizes your skin sweetly, without irritating it.
A few drops are enough to see the virtues it hides! You will feel a weight leave your face, you will travel with its tender smell, and you will relax your face and your spirit.
The easiest grooming routine! Put a few drops on a cotton pad or cloth and apply on your face. Do not push too hard to avoid any irritation. Be gentle!
Aqua (Water), Rosa damascena (Rose) flower water*, parfum (fragrance), propanediol, Glycerin, glyceryl caprylate, sodium cocoyl glutamate, sodium chloride, citric acid, sodium hydroxide. * Ingredients produced by Organic Farming. 99% of the total ingredients are of natural origin. 10% of the total ingredients are from Organic Farming

Love this water!

Το απαραίτητο
In the same Category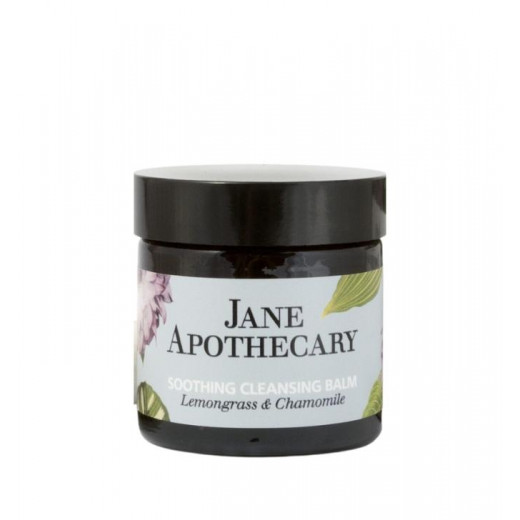 Moisturizing, cleansing balm with chamomile and...
Effective face oil cleanser, improving skin health.