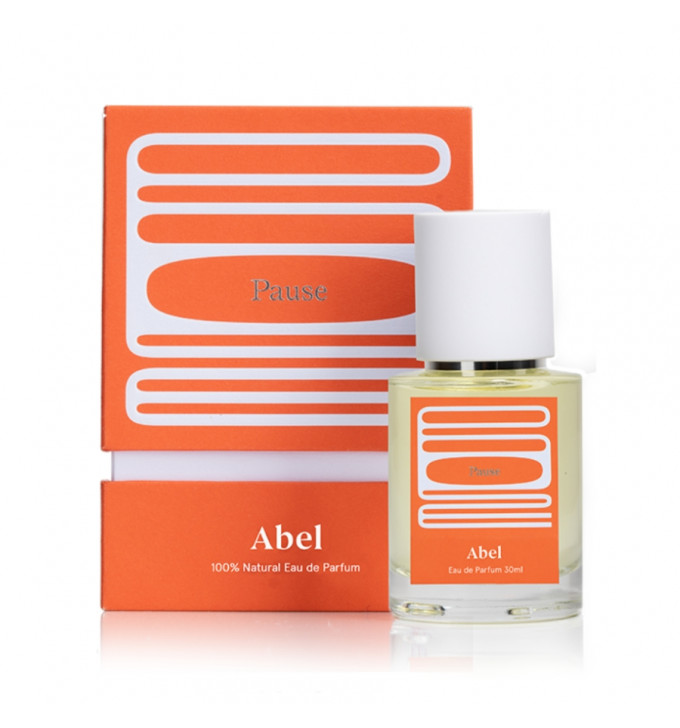  
ABEL
Pause Eau de Parfum
Abel odor is the power and beauty of (100% natural) scent and its ability to enrich daily life in a way nothing else can. Each bouquet is a unique experience. For almost a decade, Abel has been on a quest to create the world's best 100% natural perfume without compromising on ethics or aesthetics. And guess what, they have done it.
This is Pause 
A restorative fragrance created to center, balance, and calm the mind and body during hormonal change. A confident textured floral, Pause will appeal even beyond its feel-good properties. - Violet Leaf is mood-stabilizing - Mimosa is known to support hormone balance - Narcissus promotes deep sleep - Hay offers tranquility  
Everything Pause embodies, from the rich floral scent profile to the vibrant bottle design reflects Abel's mission; to bring confidence to this stage of womanhood.
top notes: Violet leaf
heart notes: Mimosa, Narcissus
base notes: Hay Absolute
We know that all too often, online purchases don't quite work out. We'd hate to have unwanted Abel fragrances sitting around unused, or worse, going to landfill.
You'll like this if you like:
﹢Jo Malone Mimosa & Cardamom
﹢ Diptyque Oyédo
﹢ D.S. & DURGA Cowboy Grass
The inspiration for Pause was very clear for Dr Fanny Grau, Perfumer and Biochemist⁠ - "it's an ode to the wise women of the world. Mimosa, the hero ingredient is a comforting, mesmerizing scent which to me really represents strength and beauty". ⁠
and to us.
Mimosa - India / Narcisse - France / Bergamot - Italy / Verbena - Morocco / Carrot seed oil - France / Violet leaf - Egypt / Hay absolute - France / Cedarwood oil - Texas / Copaiba - Brasil Amyris - Haiti / Grapefruit - Brazil
In the same Category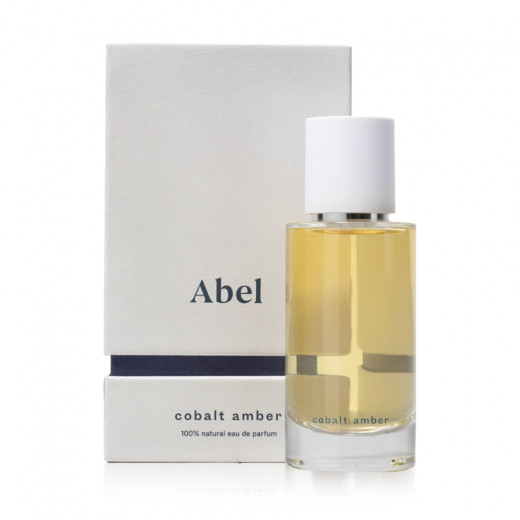 A chic, sultry oriental. Spicy Pink with green...