Limited Edition Multi-Stick Palette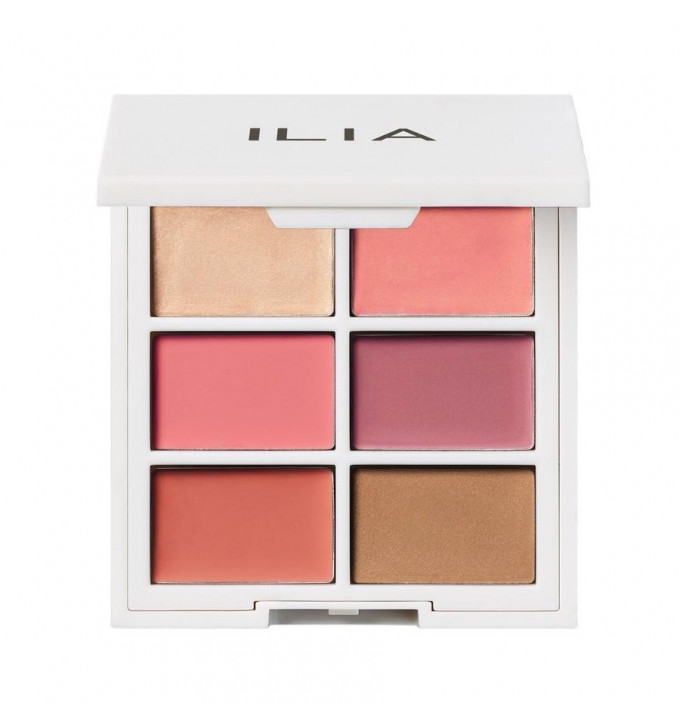  
ILIA Beauty
Limited Edition Multi-Stick Palette
Cosmic Dancer,
In the Mood, Tenderly,
At Last, Whisper, In the City
A unique, limited edition multi palette by ILIA that you will find three new and three famous Multi-Stick shades for a soft color on cheeks, eyes and lips. Limited edition.
Are you looking for the perfect natural look or otherwise known to all sloppy-sloppy, without needing a lot of makeup products and endless hours to get ready?
Once again ILIA is changing the rules for you, in the purest way, the more natural shades and the easiest - smarteανst applications you have come across. ILIA multistick is an easy-to-use beauty stick to complete your makeup with the pink, warm shade of "All of me" ,  the rich but discreet tone of "Cheek to Cheek"  and the rose neutral shade of "Lady Bird" and "Dreamer" with a beautiful and fresh finish in the lip area and cheekbones.
#1 cosmetic to have it in your bag and use it whenever you want! Thanks to its buttery texture you will love it as it spreads easily on the cheeks and lips and gives you the desired colour combination in whatever mood you are in!
In the same Category
It combines perfectly with lips and cheeks thanks to...
It combines perfectly with lips and cheeks thanks to...