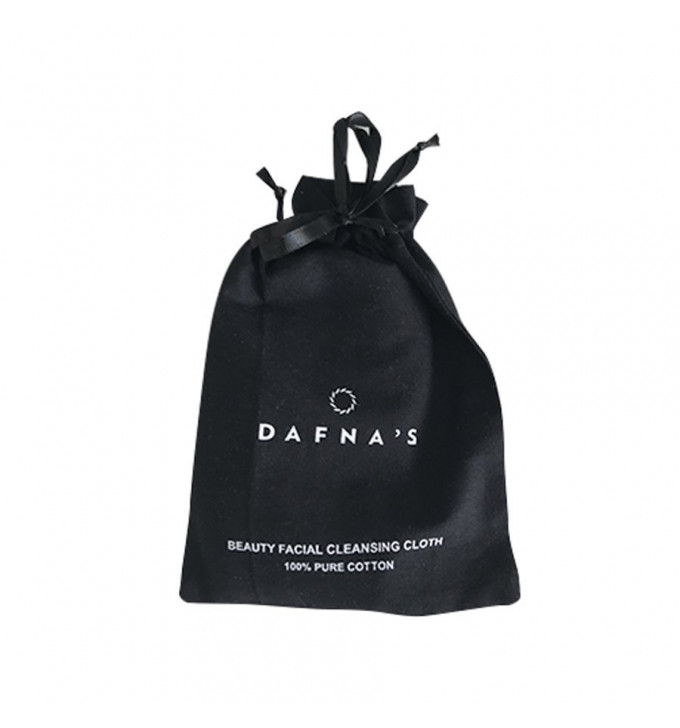  
DAFNA's Skin Care
Face beauty facial cloth
100% pure cotton cleansing muslin to enhance your cleansing routine and leave your skin feeling polished & clear.
Wet the cloth with lukewarm water, remove most of it and use it to gently remove the facial cleanser. Clean and allow to dry after use.

Πολυ καλό!
12/20/2020
Marina Panagopoulou
In the same Category
Νourishing oil milk cleanser and make-up remover. or a...
Cleansing face sponge with green clay, ideal for mixed...