Anti-polution CC CITY cream SPF15
 
MADARA
Anti-polution CC CITY cream SPF15
You are a "city kid", you like places full of life, "overcrowded", you work, you go for walks and you are constantly awake; the same should be your daily sunscreen.
MADARA City cc cream meets the needs of "city people" and covers them with a product of natural biotechnology and organic ingredients. An anti-pollution cream with sun protection (SPF 15) and hyaluronic acid that corrects sagging, skin imperfections, "blur", redness, spots, germs and prevents clogging of the pores.
Its innovative formula combines multiple benefits for your skin but also provides the "absolute" cosmetic action for a natural and silky finish! Do not lose your shine in the city… enjoy your city cc cream!
SHADE: Light
Apply alone or on top of your daily moisturizer. Suitable for all skin types.
Aloe Barbadensis (Aloe) Leaf JuiceDicaprylyl CarbonateIsoamyl LaurateZinc OxideGlycerinSorbitan OlivateTitanium Dioxide (CI 77891)BeeswaxLecithinPolyglyceryl-2 DipolyhydroxystearateSilicaAquaCelluloseHippophae Rhamnoides (Sea-buckthorn) Fruit ExtractHypericum Perforatum (St. John's wort) ExtractQuercus Robur (Oak) Bark ExtractCamellia Sinensis Leaf ExtractVitis Vinifera (Grape) Seed OilSodium ChlorideSorbitan CaprylatePalmitic acidStearic AcidPropanediolBenzoic AcidHydrolyzed Hyaluronic AcidSodium HyaluronateCI 77492 (Iron oxide)CI 77491 (Iron oxide)CI 77499 (Iron Oxide)Ascorbyl Palmitate (Vitamin C)Sodium phytateTocopherolVanillinPotassium Hydroxide

cc cream

Το καλύτερο

Στην πόλη οκ

παντου μαζι!
In the same Category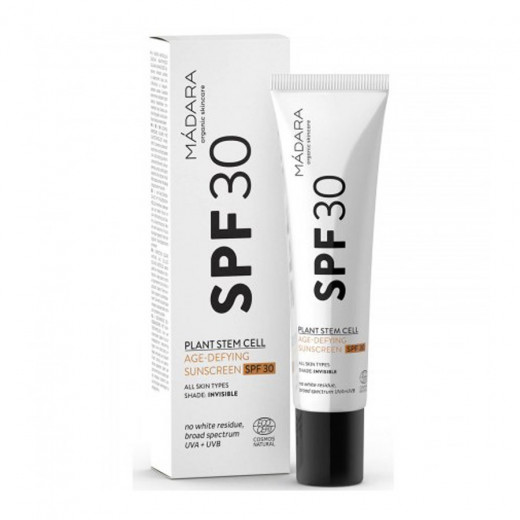 Anti-aging 360° protection cream against UVA and UVB...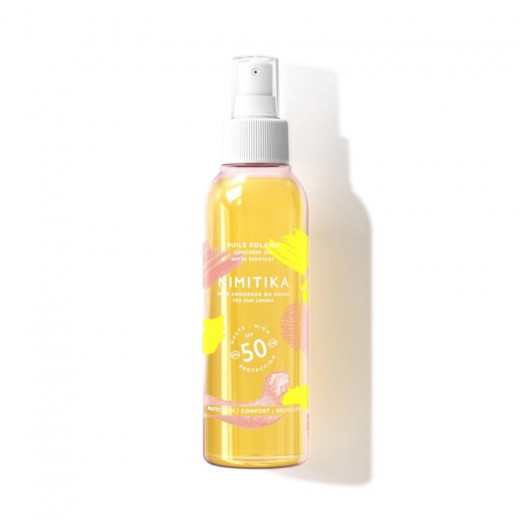 The sensoriality of a dry oil and effective protection...