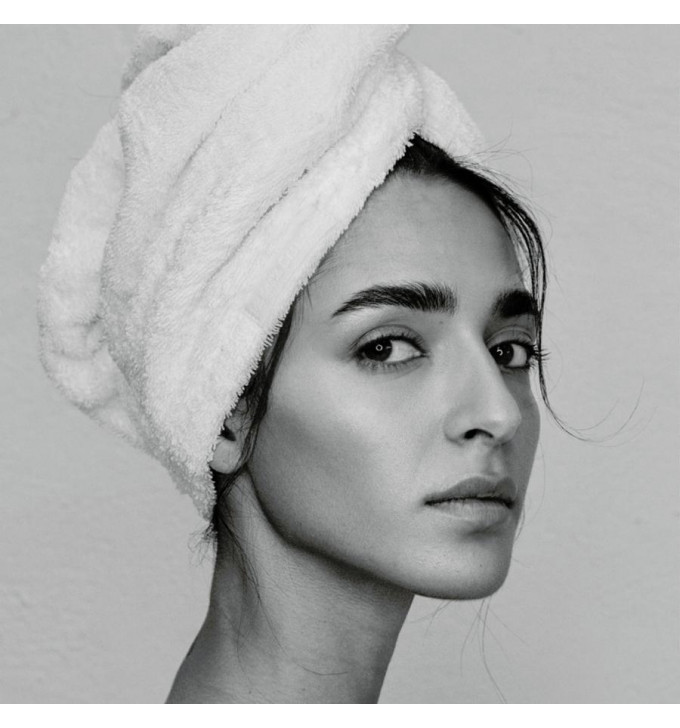  
MODESTA CASSINELLO
A01 Hair Turban Towel
From the microfibre to cotton, the change is possible
Enhance your hair while drying it with this 100% certified organic cotton turban towel.
Gently dries hair quickly and gently. Fits all head sizes. 100% extra absorbent organic cotton. Minimises frizz and breakage.
After each use, let the turban air dry naturally. To keep the turban fresh and clean, wash at 30°C after a few uses.

Excellent choice

Είναι δυνατό

!!!!