Cotton face Cleansing cloths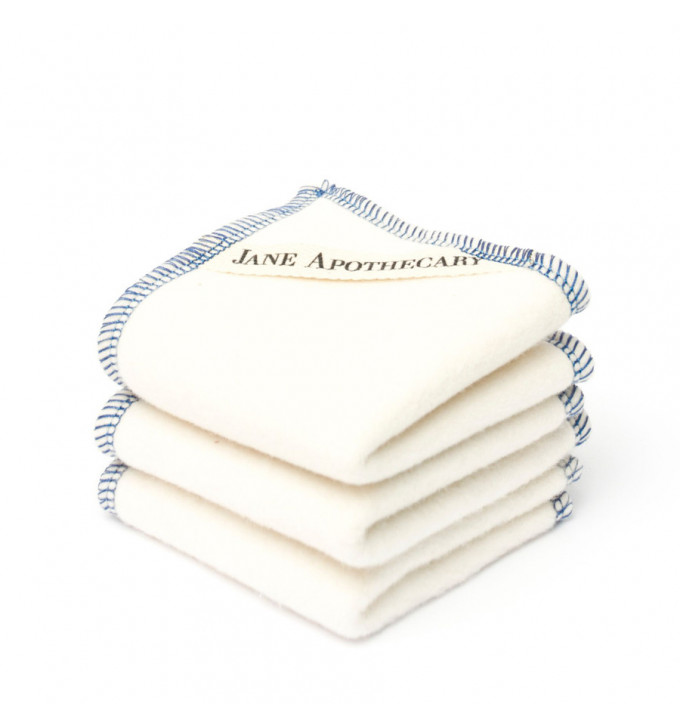  
JANE APOTHECARY
Cotton face Cleansing cloths
Did you know that there is a way to clean your face hygienically, without wasting a thousand pieces of paper or cotton?
Jane Apothecary gives you an extremely effective and pure way to rinse the cleansing balm, which you can use many times, taking care of yourself and the environment. Made from certified organic cotton (GOT'S), it is very soft especially for sensitive skin and makes cleansing your face a toy.
Wet the cloth with a little warm water, and then remove the balm from your face and feel the purity and health of your face… and reuse it!
Wet the cloth with lukewarm water, then remove the cleansing balm.