SOS hydra repair intensive serum
 
MADARA
SOS hydra repair intensive serum
Deeply hydrates and stimulates the cell union to prevent skin aging.
Protects the skin from environmental damage and free radicals. Contains a moisturizing blend of peony, linseed and hyaluronic acid where it is quickly absorbed and provides long lasting results. Ideal for all skin types and all age groups, especially beneficial for dehydrated and rough skin with fine lines and lack of radiance. A very good solution for oily surface and dehydrated deeper layers of skin.
balances stress and dehydrated skin.
restores deeper layers of skin.
AquaHelianthus Annuus (Sunflower) Seed OilGlycerinRosa Damascena (Rosa) Flower WaterSimmondsia Chinensis (Jojoba) Seed OilCetearyl AlcoholCetearyl GlucosideSodium levulinatePalmitic acidStearic AcidCelluloseHippophae Rhamnoides (Sea-buckthorn) Fruit ExtractSodium PCAAromaSodium anisateXanthan GumLactic AcidSodium HyaluronateAscorbyl Palmitate (Vitamin C)Linum Usitatissimum (Flax/Linseed) Seed ExtractPaeonia Lactiflora (Peonia) Root ExtractTocopherolUrtica Dioica (Nettle) Leaf ExtractMica ( CI 77019 )Titanium Dioxide (CI 77891)Hydrolyzed Hyaluronic AcidSodium phytateCI 77491 (Iron oxide)CI 77492 (Iron oxide)CitronellolGeraniolBenzyl SalicylateEugenol

No words
In the same Category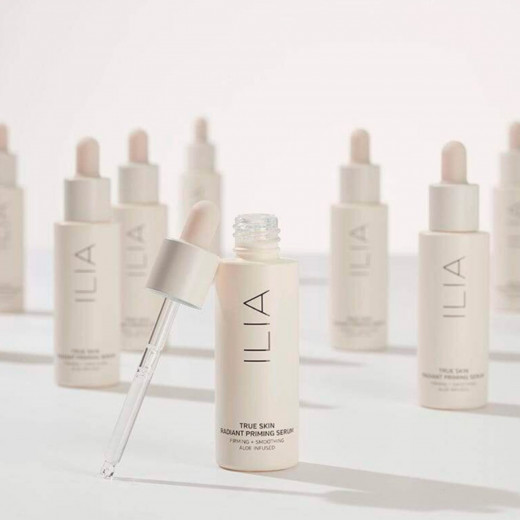 Full moisturizing and softening serum for a matt...