Sea Clay Deep cleansing Conditioner
 
PER PURR
Sea Clay Deep cleansing Conditioner
Do you need a drastic treatment for your hair? How would you feel if the solution to this problem came from the depths of the sea? 
At mimosa we love per purr for its logic around natural and organic products, which respect skin and hair, for their daily care. So the conditioner sea clay, "gushes" from the sea and thanks to the clay it contains, penetrates the scalp nourishing it with vitamins, minerals and fatty acids.
Forget the oilness and the damage caused by the hairstyle on your hair. It is a luxury Sea spa product for your hair, which expels from them every trace of suffering. With your ally the sea urchin you have nothing to fear; you have the choice every time you bathe, to help your hair to "revitalize", to acquire the desired vibrancy and freshness. No more oily ans dull hair. 
Compaine the treatment with the Sea Clay Deep cleansing Shampoo
After using the deep clay shampoo, apply the conditioner on wet hair, making circular movements for about 5 minutes. Rinse with plenty of water. Repeat every 2 times a week
Deionized Water, Sorbitol, Caprylic / Capric Triglyceride Oil * (Fractionated Coconut Oil *), Behenamidopropyl Dimethylamine / Cetyl Alcohol / Stearyl Alcohol / Lactic Acid, Isopentyldiol, Hydrolyzed Silk Protein, Bentrimonium Cloride, Mediterranean Marine Clay, Panthenol, Diheptyinyl Suclycyl Capidyl / Sebacic Acid Copolymer, Caprylhydroxamic Acid / Caprylyl Glycol / Propanediol, Tocopherol, Vegetable Glycerine, Citric Acid Monohydrate.
In the same Category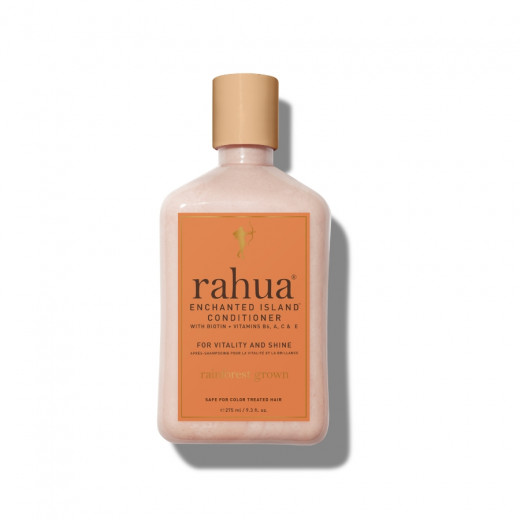 A celebration of paradise on Earth. Conditioner...