Drink it - Plant it. Mountain
 
RHOECO
Drink it - Plant it. Mountain
First Drink It
MOUNTAIN tea mixture is a mixture of herbs with clear strong notes of the Greek countryside. It is the "meeting" of three different Siderite herbs (Mountain Tea) with a characteristic lemon flavor. It lifts the mood and gives the extra you are looking for from a herbal decoction. You can enjoy it at any time of the day. A spoonful of honey, a little cinnamon, two gloves... take it off!
Contains Sideritis scardica, Sideritis raeseri, Sideritis syriaca
100% natural product. No added flavors, colors and sweeteners and caffeine
Then Plant It
As Audrey Hepburn said, "Planting a garden means believing in tomorrow". So when you're done with the content, you can recycle the packaging by turning it into your own pot of herbs! Follow the instructions on the back of the label. You will find the organic seeds on the stick under the lid.
Believe us microgardening feels great.
For 1 cup put 2g [approx. 1 tbs] of the blend into a utensil. Add hot water [95ºC], cover it with a lid and let it rest for 8-10'. Strain and serve.
Greek mountain tea blend [Sideritis scardica*, Sideritis raeseri*, Sideritis syriaca*] *Product of organic farming
Naturally caffeine free. Ethically harvested, processed and packed by hand. Compostable packaging and inner bag.
In the same Category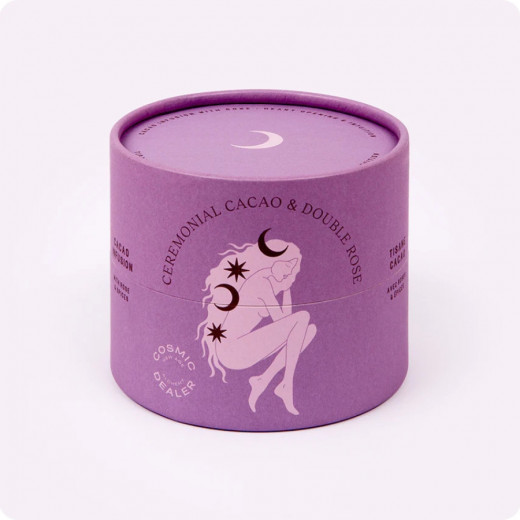 Ayurvedic Herbal Tea with Cacao and Roses