 
MADARA
Lip balm hemp hemp
It prevents dryness of the lips and provides excellent comfort throughout the day, with rich nourishing olive oil, carrot butter and hemp oil that activates the skin's protective barrier and provides a powerful anti-aging effect.
Ricinus Communis (Castor) OilOlea Europaea (Olive) Fruit OilCera AlbaSorbitan OlivateButyrospermum Parkii (Shea Butter) Fruit ButterTocopherolAromaCocos Nucifera (Coconut) OilPropolis ExtractCannabis Sativa (Hemp) Seed OilHippophae Rhamnoides (Sea-buckthorn) Fruit ExtractChamomilla Recutita (Camomile) Flower ExtractCalendula Officinalis (Calendula) Flower ExtractStevia ExtractLimoneneLinaloolGeraniolCitral
In the same Category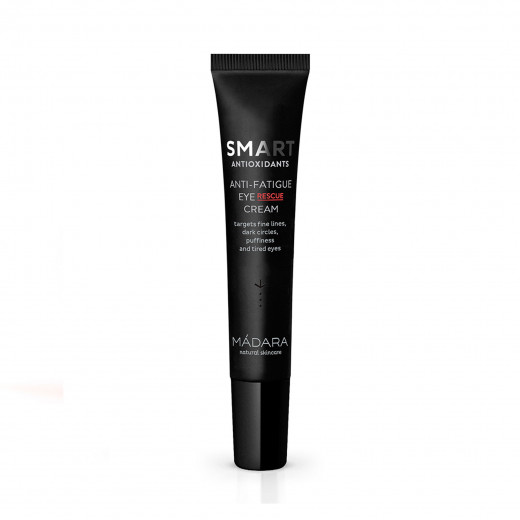 Cream special for damaged eyes. Enhances and...
Nutritious balm with citrus aroma "Goodbye cracked,...