 
MADARA
Lip balm Hemp Hemp
Only clean ingredients for soft lips and kisses!
Madara with an innovative and above all natural philosophy, created an innovative formula to protect your lips. The lip balm "hemp hemp" is designed from nourishing olive oil, shea butter and hemp oil that activates the protective barrier of the skin. It is rich in essential omega 3 and 6 fatty acids, and at the same time hemp oil provides a significant supply of antioxidants that have strong anti-aging effects.
Special for minimalists, as it is odorless, delicate and quiet, with light notes of citrus and hemp. It offers your lips complete comfort and softness from the first time you try it and we guarantee you (we at Mimosa) that it will become your favorite "invisible" ally to drive away dryness and feel 100% confident with your lips.
Use it alone for a clean finish or as a base for your favorite lipstick.
Ricinus Communis (Castor) OilOlea Europaea (Olive) Fruit OilCera AlbaSorbitan OlivateButyrospermum Parkii (Shea Butter) Fruit ButterTocopherolAromaCocos Nucifera (Coconut) OilPropolis ExtractCannabis Sativa (Hemp) Seed OilHippophae Rhamnoides (Sea-buckthorn) Fruit ExtractChamomilla Recutita (Camomile) Flower ExtractCalendula Officinalis (Calendula) Flower ExtractStevia ExtractLimoneneLinaloolGeraniolCitral
In the same Category
A Stick Lever SPF 20 with natural and vegan formula.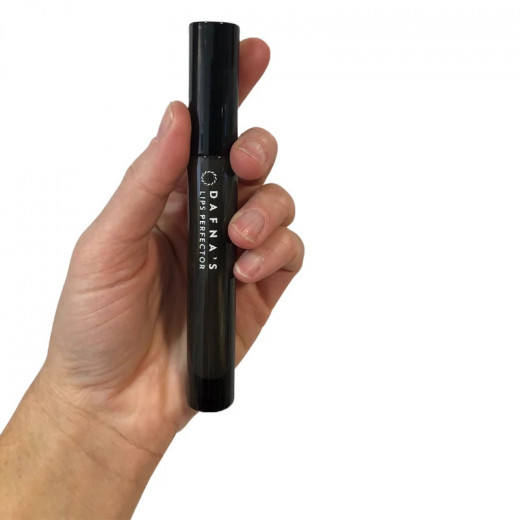 Deep hydrate and Supports a youthful lip zone look