Kids orange soft toothbrush
 
MABLE
Kids orange soft toothbrush
A plant-based and non-toxic dye has been used for its base which is completely biodegradable. The toothbrush lasts for a long time, according to the use recommended by dentists (3-4 months). The brushing technique plays an important role and works just as well as any other.
In the same Category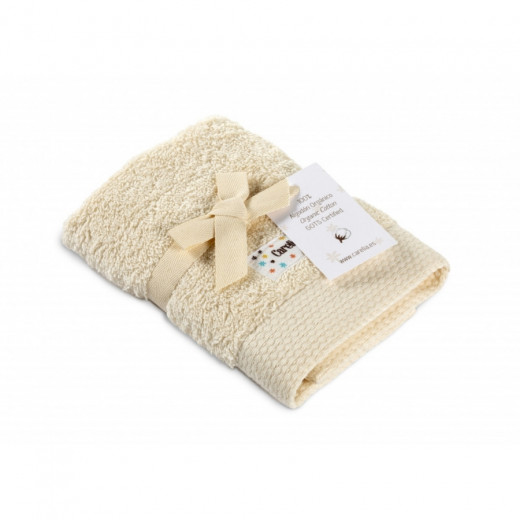 100% GOTS certified organic cotton towel for the...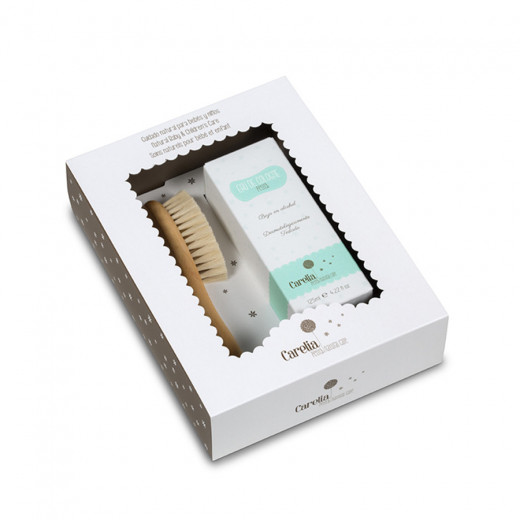 Gift box of eco-friendly products for babies.