Face vegetable sponge White original
 
THE KONJAC SPONGE
Face vegetable sponge White original
Ergonomically designed to provide a thoroughly deep cleansing face, enhances blood circulation and even cleanses the delicate eye area. Ideal for all skin types and for everyday use.
Vegan
Cruelty free
pH balancing
100% natural plant fibre
Moisten the sponge thoroughly with lukewarm water before use. Remove any excess water and gently cleanse the skin, massage in circular motions to gently exfoliate the skin. You do not have to use cleaning products, but a small amount can be added to the sponge to penetrate the active ingredients in depth.
In the same Category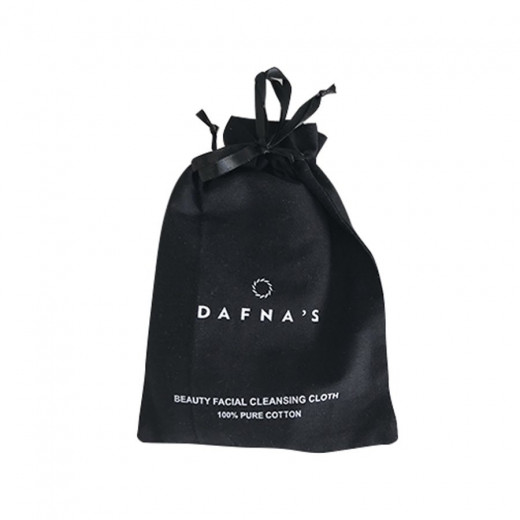 Made from light weight cotton muslin that will quickly...
Cleansing face sponge with red clay, ideal for dull...