Eye cream & mask revive hydra SOS
 
MADARA
Eye cream & mask revive hydra SOS
It replenishes and restores radiance to dehydrated and tired skin, acts as a protective layer against environmental damage and reduces the appearance of fine lines by promoting optimal hydration.
AquaSimmondsia Chinensis (Jojoba) Seed OilGlycerinCetearyl AlcoholPentylene GlycolCoconut AlkanesRosa Damascena (Rosa) Flower WaterArachidyl AlcoholOenothera Biennis (Evening Primrose) OilRicinus Communis (Castor) OilBehenyl AlcoholEuphrasia Officinalis (Eyebright) ExtractSodium PCARhus Verniciflua (Sumac) Peel CeraSodium levulinatePalmitic acidStearic AcidArachidyl GlucosideHydrolyzed GlycosaminoglycansButyrospermum Parkii (Shea Butter) Fruit ButterCamellia Sinensis Leaf ExtractUsnea Barbata (Lichen) ExtractAromaGlyceryl CaprylateSodium anisateAesculus Hippocastanum (Horse-chestnut) Seed ExtractCoco GlucosideXanthan GumTitanium Dioxide (CI 77891)TocopherolTrifolium Pratense (Red Clover) Flower ExtractAscorbyl Palmitate (Vitamin C)Mica ( CI 77019 )GlycosphingolipidsHydrolyzed Hyaluronic Acid Myristyl Alcohol Sodium HyaluronateGlycolipidsLactic Acid Caprylic/Capric TriglycerideSodium phytateGinkgo Biloba (Ginkgo) Leaf ExtractCI 77491 (Iron oxide)CI 77492 (Iron oxide) Citric acid Copernicia Cerifera CeraSodium BenzoatePotassium Sorbate Citronellol Geraniol Benzyl Salicylate Eugenol

Κρέμα και μάσκα 2 σε 1!

Βοηθητική!
In the same Category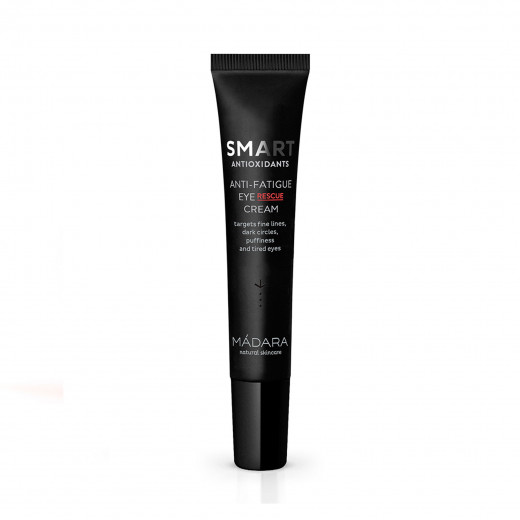 Cream special for damaged eyes. Enhances and...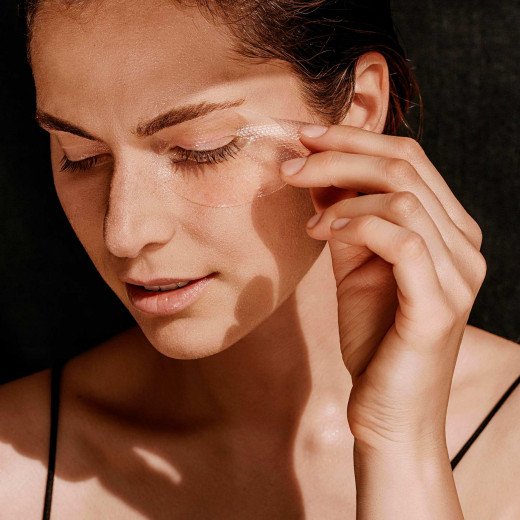 The 15 minutes eye patches mask that change the way...