Exfoliating Dry Brush with agave bristles
 
PER PURR
Exfoliating Dry Brush with agave bristles
Have you ever thought that dry massage is what is missing from your daily routine? Are you ready for a total reconnection with yourself? Take care of it and enjoy.
As time goes on, due to work and obligations, your time becomes more and more valuable and the hours you take care of yourself become less and less. The dry brush of Per purr, is here to remind you to pay attention to your skin and keep it healthy in the traditional Japanese way. The pure hair of the brush act as a repair on your skin, making sure it stays soft and brighter. The more natural the brush is, the more effective your exfoliation will be! If you use it regularly, you will notice an improvement in your circulation and lymphatic system.
So before you enjoy your bath, put the brush in your hand, and with gentle movements, do a massage to relax your skin. Help it to "breathe" after a difficult day, detoxify it and for you who are worried about cellulite, you have found the solution! And when you are very tired, from the comfort of your sofa, create an atmosphere, light your favorite scented candle, enjoy your favorite movie, use per purr's brush and get ready to immerse yourself in even more relaxed moments. In case you are stressed in general, even in your workplace, a few "scratches" on the arms and legs and you have your natural weapon to calm down.
Use it on dry skin before bathing. Brush with smooth circular motions, the pressure you apply should be constant but not painful. Always brush towards the heart to stimulate blood circulation and the lymphatic system. Emphasize areas where cellulite, fat and accumulated fluid are present. It is normal for the skin to turn red after brushing. We do not recommend using the dry brush on the face or any irritated area, including varicose veins.

Mimosa
11/08/2021
Τρασάνη Κατερίνα

Exfoliating Dry Brush με φυσικές ίνες αγαύης
In the same Category
Made from pure ingredients, with a strong rose scent...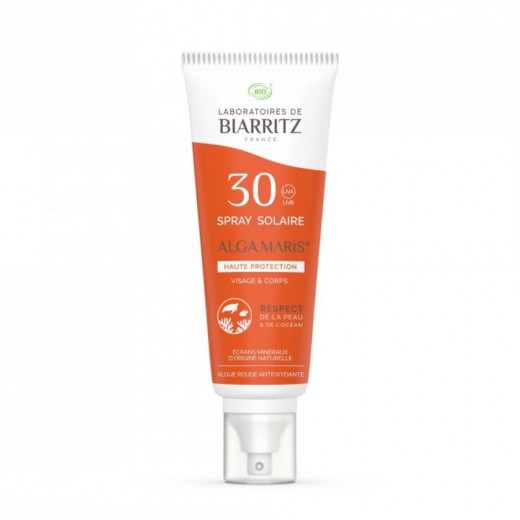 Organic and Natural protection ideal for normal /...