Deep Moisture face gel (day hydatation)
 
MADARA
Deep Moisture face gel (day hydatation)
Facial gel where it provides deep hydration to the oily and complex skin by controlling excess sebum production and minimizing pores visibility. It reduces shine and soothes irritated skin.
Apply every morning to cleansed face and neck.
AquaAloe Barbadensis (Aloe) Leaf JuiceAlcoholHamamelis Virginiana (Witch-hazel) Leaf WaterGlycerinUrtica Dioica (Nettle) Leaf ExtractPlantago Major (Plantain) Leaf ExtractPropanediolGalactoarabinanQuercus Robur (Oak) Bark ExtractSalvia Officinalis (Salvia) Leaf ExtractSodium levulinateAromaAmorphophallus Konjac Root ExtractSodium anisateSodium HyaluronateXanthan GumLactic AcidRhamnoseGlucoseGlucuronic Acid
In the same Category
Nourishes the skin effectively, while providing an...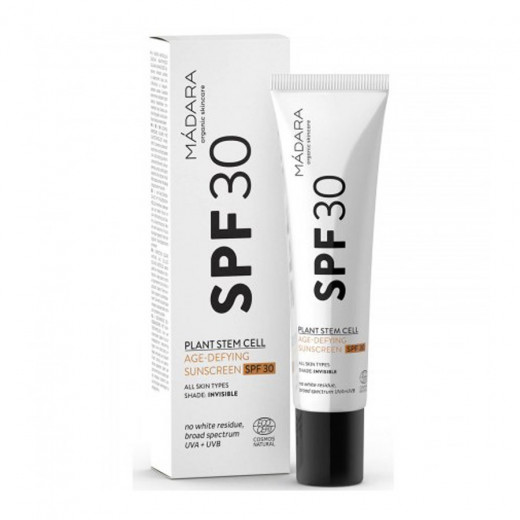 Anti-aging cream with high protection against UVA and...