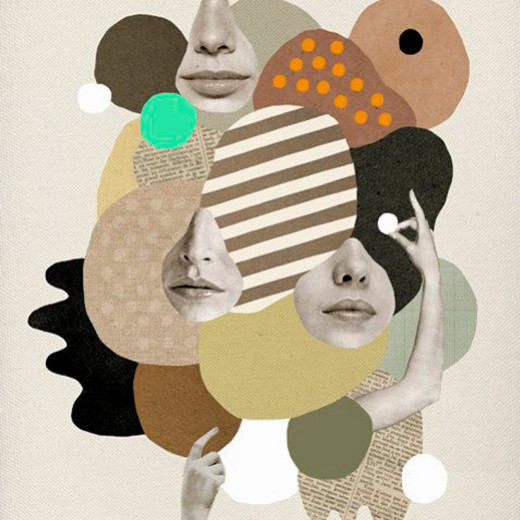 All Categories
Beauty
Lifestyle
Wellness
The Power of Aromatherapy
Did you know that aromatherapy helps to balance body and mind? We are going to give you some advice for these days, so that you can harmonize your home with natural fragrances.
07/17/2020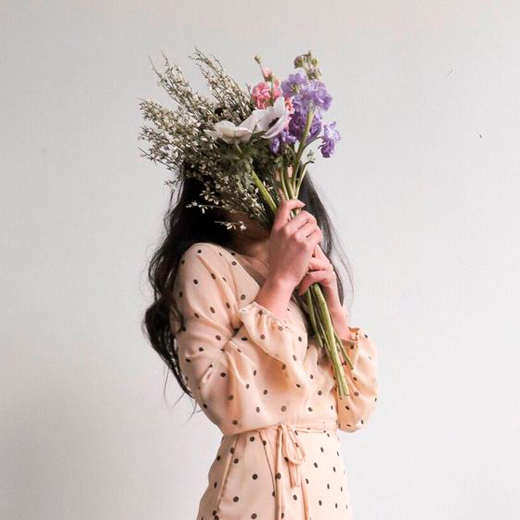 To begin you must know that aromatherapy is a language used by plants in order to offer us their properties through their healing fragrances. 
It is more than the mixing up of essential oils with marvellous scents. It is all a method that knows how to make the most of the essences we extract from plants and serves to reestablish the balance between body and mind. Here are some ideas that you can use at home.  
Look at these plants. If you have them at your house, you can get to sleep a lot more easily. 
These other 5 plants help to keep your house scented in a natural way, without synthetic fragrances. Make the most of the time we live in to change your buying habits; for example stop buying air fresheners full of synthetics. 
Aromatherapy as a benefit for your family and home.
Applying aromatherapy to your home can bring great benefits since it is ideal in creating an environment of relaxation and generating positive emotions, like tranquillity, as well as providing them to the people who live with you at your house. We know that each room has its own different needs, whether it is a bedroom, a living room, a bathroom and so on.
Aromatherapy will help create a favourable atmosphere in your home that will contribute to stress reduction, to optimistic and positive thoughts and it will stimulate good energy and creativity – among many other benefits.
We enclose you some essential aromas that should not be missing from your home depending on the season we are in.
ROSEMARY:
Rosemary, if you didn't know it so far, is a great stress and anxiety reliever and an ideal stimulant. It helps you concentrate, it improves your memory whether you are studying or you just want to remember your mother's recipe. 
If you don't have a rosemary spray to apply to the place you work or to the room your child uses to study in, you can put a few sticks into a glass of water or even better plant rosemary in a small flowerpot and let the room fill with its characteristic smell.
ORANGE, CLOVE:
These aromas, according to how you confine them, can mentally take you to a home filled with Christmas smells or, depending on how you mix them, to a fresh summer full of positive energy. Citrus fruits evoke joy.
If you take an orange and stud it all around with several cloves, it will bring out a sweet aroma while it dries out and if you approach it to a source of heat, like a radiator or a fireplace, this aroma will be more intense. It is ideal for these days when we stay at home with our children, like now, and it can serve as an entertaining exercise if you attempt to create designs or shapes on the orange. Personalize your orange. In the kitchen you are more used to these fresh smells; besides, it is known that spices help maintain the feeling of freshness and harmony.
And what can we tell you about ginger, this root we see in our fruit stand and it is full of healing powers.
GINGER:
Ginger oil is used as an essential oil for a lot of therapies. It will help you to improve blood circulation, to prevent dizziness and it also helps with cold or flu symptoms. Add a slice of ginger in an infusion or in cooking or if you want you can use it in a fresh fruit juice. Even if you have never tried it, we encourage you to, because it is one of our favourites.
VANILLA:
Yes, this vanilla we normally use to make desserts and when we infuse it to prepare a sweet, the scent it gives off brings back our childhood memories. Well then, it is excellent in providing an ideal balance, it frees the area by making the room where you use it look bigger and it generates positive energy (something we need more than ever). If you don't want to or don't have vanilla you can also use a vanilla scented candle; always a candle made by vegetable wax, though, because the synthetic ones are very sweet and moreover you end up supporting a chemical substance that is bad for your health.
JASMINE:
Now in spring and in summer when you walk in the streets, suddenly you smell an aroma that hits you, like Jasmine that is one of those aromas that give you good vibes. It is also considered as a natural antidepressant, that's why when we smell it on the street or at a square when we get some fresh summer air, it is capable to lift the spirits and stimulating positivity. But for these memories of people in the cool summer nights with lively conversations that help the nights go by in a better way. Moreover, a lot of properties are attributed to Jasmine and among them is that it is a great aphrodisiac, so it would be a good idea to put it personal rooms, like your bedroom.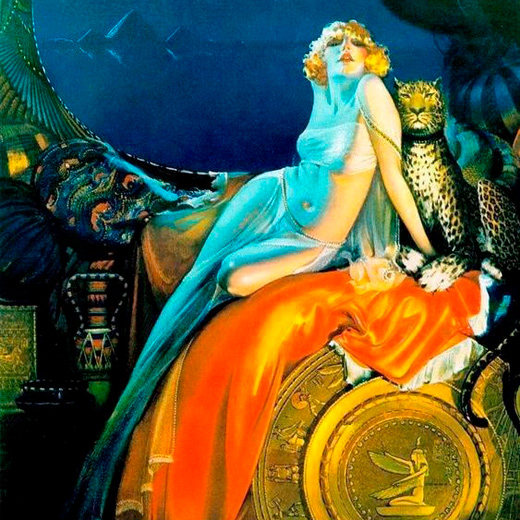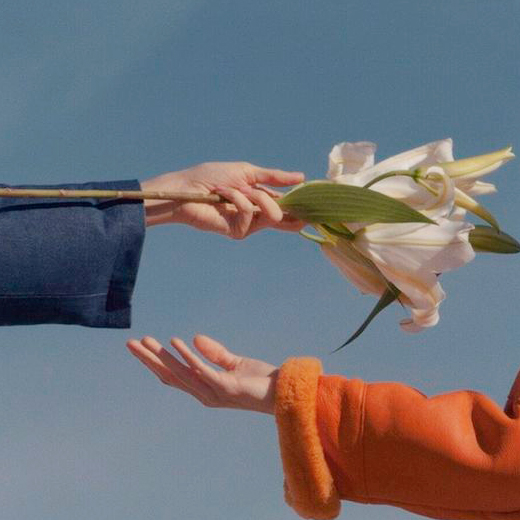 CITRUS FRUITS- LIME OR LEMON:
Are you more for the Lime or for the Lemon? I am for both because they make me happy in all of their expressions. The smell of citrus fruits besides providing happiness and freshness wherever you use them, it serves as air purifier, that's why they are an ideal ally when you may feel depressed. Furthermore, it helps you concentrate and fight the moments of tiredness.
Citrus fruits are indicated for spaces where concentration is required, for study areas or places and moments that need an effort to concentrate. Cut a lemon and let the freshness invade you. Put a lime peel in a cup of tea in the winter or use it in a million other ways.
EUCALYPTUS:
Who does not remember the scent of eucalyptus from when we were little and we applied a cream on our chest when we had a cold and a cough? Here is where we see the wisdom of our mothers and grandmothers, who turned to products supplied by nature by mixing a natural product with oil and make it an essential oil. Well then, eucalyptus is one of these strong aromas, full of great properties that make it indispensable. It helps your immune system. It is also anti-inflammatory for the respiratory tract, that's why they prepared for us hot water baths with eucalyptus leaves or oil to inhale the vapours and later on see how we could breathe better and the cough would calm down. It is also a great mosquito repellent, air purifier and home refresher. And in a flower centerpiece it has a decorative purpose, since among a variety of types of flowers in a bouquet it will always offer character, like its scent . 
LAVENDER:
Lavender has got great relaxation properties due to its characteristic floral scent. For that reason, it will be a big ally in your room. It is perfect in creating an environment that favours refreshing sleep. Something that our mothers and grandmothers did was to place lavender leaves in a little cloth bag or a cotton cloth which they tied with a linen string (that's how my mother did it) and they sent us to put one in each closet hanging from a clothes rack mixed with the bedclothes or the bath clothes. And it was like a breath of fresh air every time you opened the closet and it was as if you were transferred in a field full of fresh lavender. The truth is that the fabric softeners used to wash the clothes are EXTREMELY POLLUTANT, so this can be one of those habits that are going to change in the near future  Let's not forget to mention that there are some organic Body mists in spray form that you can apply on your pillow without the fear of stains.