All Categories
Beauty
Tips and Tricks
Wellness
Skin 45+ Tonics and Eye Care
It's been a while since Toner "burned" the skin and the eye cream was "moisturizing". Organic cosmetics are packed with powerful ingredients and natural technology that only takes care of you.
03/27/2020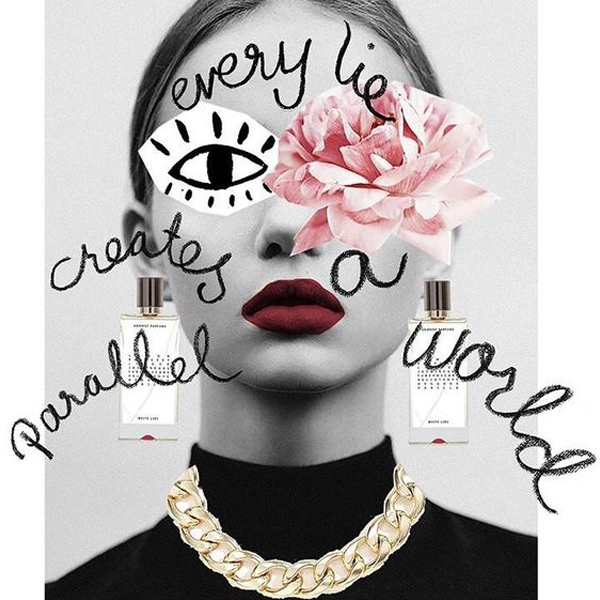 Skin Tonics and Mature skin. Your best but your most forgotten ally.
Hello!
Just like we have told you in our previous blog entry, we were going to talk about the mature skin and we were dividing the information into 4 articles to make it easier to read and follow. As we want you to feel beautiful and unique, we are making these articles just for you.
As you remember, in this second part we are going to talk about SKIN TONICS, the neglected ones. I remember that we all used them non-stop in the 90s — they were called toners — and then they fell from favour because of the excess of alcohol they contained in their composition, thus making the skin very dry. 
Well, a long time has passed since then, and everything has changed in the world of cosmetics and even more in organic and natural cosmetics, full of technological advances, with very powerful ingredients from ecological and sustainable cultivations.
It's as if we talk about 'How do you prefer Tzatziki, with dill or without dill?' The same way, there are people who do not think a skin tonic is necessary and others who find it indispensable in their beauty routine. Personally, I am a skin tonic person, like the Tzatziki with dill, but this has to stay between us.
The skin tonics of today are going to surprise you with their hydrating function, and their job is to contribute to and retain the maximum moisture, to maintain the skin's pH in optimal levels, so that the treatment of the products you apply at a later stage work well on your skin. 
They are incredibly rich and moisturizing and they soothe the skin, so if your skin needs a relief from stress the Gentle toning mist with Rosa Damascena by Saar Soleares; the latter contains Damask rose water in its composition, which is well-known for its cleaning properties—and you will see how it softens your skin.
If on the other hand you are one of those who prefer a refreshing tonic to provide your skin with vitality, then the Brightening soothing essence ginger&peony by Jane Apothecary is ideal for you. And if you are looking for Hyaluronic Acid, the Face Mist infinity hydration probiotic essence by Mádara will be the mist you are looking for, since it creates a barrier to protect the loss of humidity. As you see, the new Skin Tonics intend to prepare and hydrate even the most dry and dehydrated skin, while helping to maintain a healthy skin and avoid the activity of free radicals.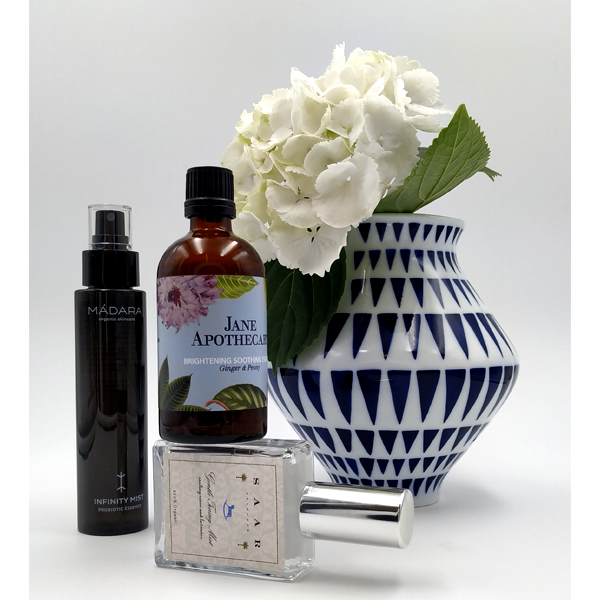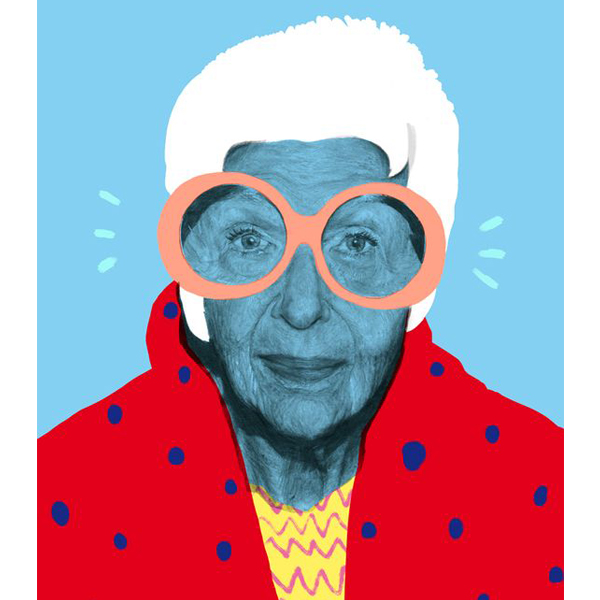 Eye countour hydratate cream — they also need care.
In order not to confuse you with the treatments, nor make them more extensive, our opinion is you should use the same eye cream you already use in your everyday cleansing routine; it will serve you perfectly. Of course, it is important that the EYE CARE cream you decide to use is full of active ingredients aiming for this specific area, and that it combats wrinkles and the expression lines that form around the eyes. That's why you have to choose the contour cream that best adapts to your needs. For example, we recommend two creams by Mádara like the line TIME MIRACLE Wrinkle Smoothing, which is perfect for regenerating and moisturizing your eye contour area or the SMART ANTIOXIDANT which is ideal for reducing the effects of fatigue, while also improving blood circulation. You should think that an eye cream is one of those you should never go without, because this product is a treatment based in perseverance. In this area we are always making expressions, that's why eye care is indispensable.
We also have eye care for people who spend time outside doing sports, or for adventurers, like us. In this case, the roll-on eye contour cream by Bivouak will delight you with its ease of application, whilst adding freshness and stimulating circulation, with organic hemp oil which now has been revealed as a major anti-aging factor. You'll see that when you maintain this area cared and moisturized, not only will it help you slow down or counteract the passing of the time, but also to provide brightness in your look; and you won't be able to live without it.
In the next and last part of this subject I will bind together moisturizing creams and serums.