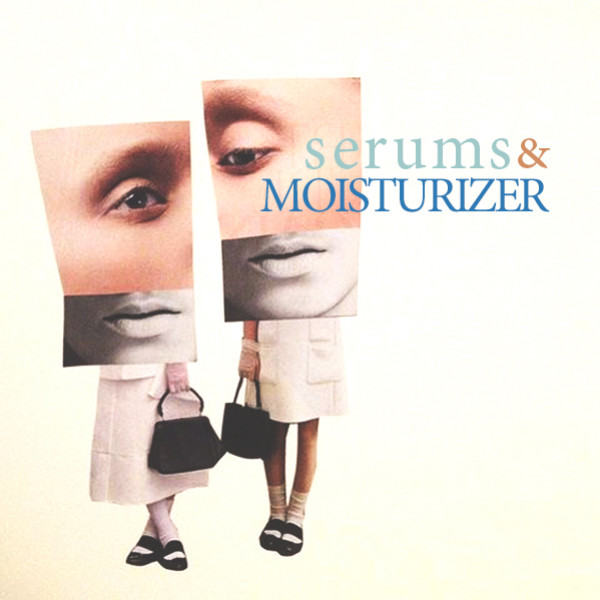 All Categories
Beauty
Tips and Tricks
Wellness
Serums and Moisturizers
Here we are. As you see, we have reached this part which is so important, it's non-negotiable.
04/16/2020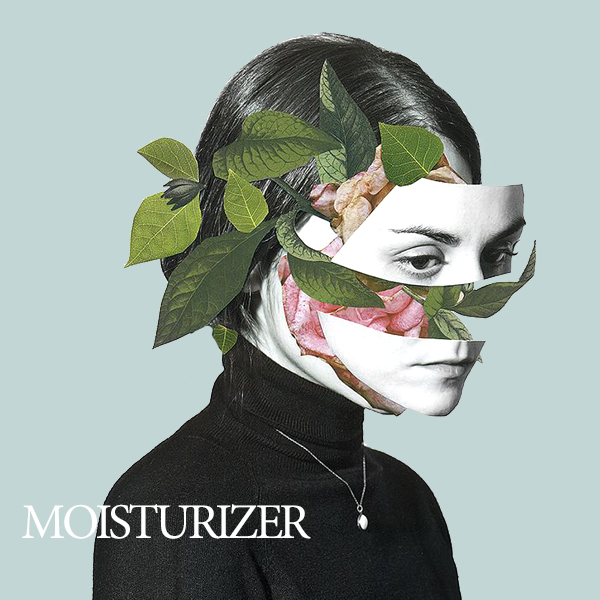 Serums, whether they are oil-based or of a cream type, are a boost of active and concentrated ingredients for the skin, so you should not cut down on their use. If you want to do a good night time skin-care routine on a mature skin we have to be relentless and put all of our senses into choosing the serum that encircles all of our needs in the best possible way.You know that you can use it either day or night, but the night is the most suitable time, it is when we get ready to go to sleep and it is when we can make the most of the hours of rest for a good cellular regeneration.  
A dermatologically tested ingredient that manages to get the same results as a traditional retinol when it comes to boosting the production of collagen and elastin and reduce the effects of the passing of time on the skin, diminishing the density of wrinkles and expression lines, is found in the powerful serum Super Linda  by Mamita Botanicals with Rosehip oil. And also, the vitamin E in the dry oil or serum by Argentum Apothecary, L'Etoil Infinite, that is rich in tocopherol. When you apply it on your face or neck, it will leave your skin succulent and it will reduce skin inflammation caused by eczema or psoriasis.
If you are one of the purists, who prefer to drink from the original source, know that the vitamin E creates the perfect synergy with the Abyssinian nut oil. It contains triterpenoids which will help you recover the loss of humidity during the winter months. It will act as disinfectant cloak protecting you from pollution and toxins. 
For the night time cleansing routine, we recommend you the newly arrived at MIMØΣΑ Midnight rejuvenation serum by Le Pure if you have stains or skin discoloration of some kind. A serum is a product responsible for providing firmness, brightness and for reducing wrinkles and expression lines, that's why it is essential in a treatment for the mature skin.
In the same way you use eye creams you can use your daily moisturizer during the night. However, we recommend you a special cream specified for the night time, because its active ingredients are selected to help cellular regeneration while you sleep, in the most effective manner. A special cream for this skin-care routine is Way to Radiant by Le Pure, a brand we are never tired of adoring. It is an incredibly nutritious cream, designed especially for dry skin with erythroderma and tremendously efficient with stains, marks and wrinkles. You will see how it acts on your skin. It's an extremely active cream with a high concentration of pure ingredients that has made us fall in love with it.
If you are among those who need a heavier cream for the night, with a little thicker texture, we recommend you one with regenerating properties like the Nutrition night face cream by Dafna's, specified for mature skin with its 21 active ingredients of the highest quality, among which we find the Kaolin clay with antibacterial qualities, with propolis or Reishi essential oil — a spectacular face regenerator.