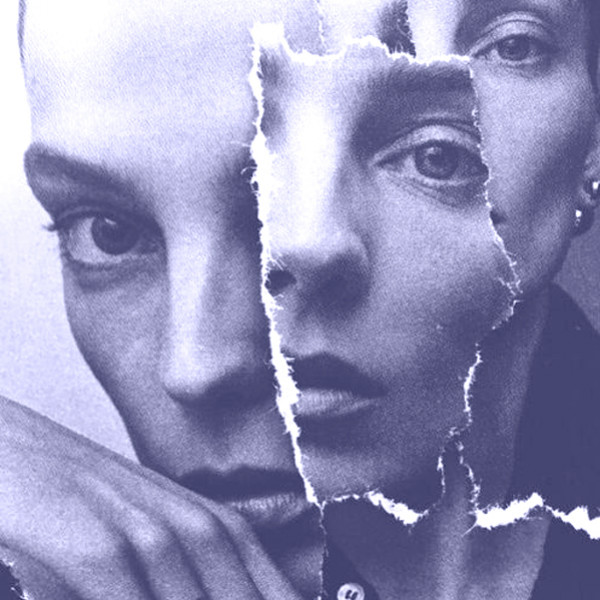 All Categories
Beauty
Tips and Tricks
Skin 45+ Cleansing
Your skin completes adulthood after 45 and you're still wondering "What routines should I take care of for my night care?"
03/18/2020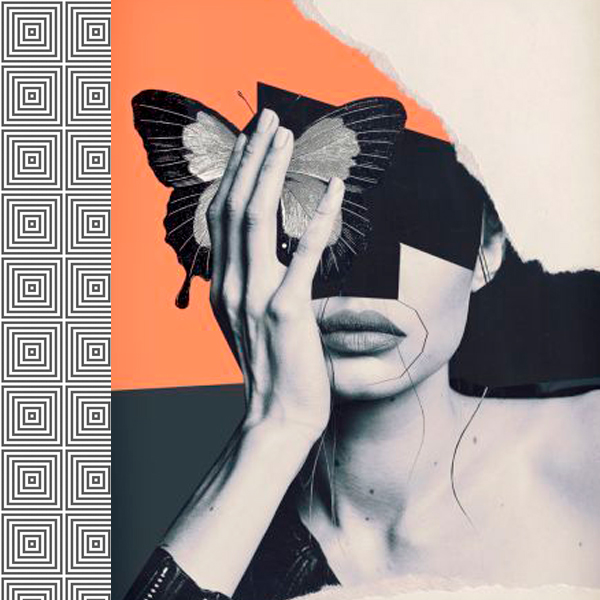 Hello, 
Today in this blog entry we are going to give advice for a lot of questions you have addressed to us about this matter: taking care of mature skin. We thought that in order to avoid making it too extensive, we are going to divide it into four blog entries, so that you can find it easier to follow these steps. We want to help you to achieve a nourished skin and to appease the first signs of the passing of time on your skin.
When you are in your mid thirties and you think that your skin still is not mature, you believe that time will come to think about this issue, when you are 50 years old. Well, you don't have to wait until gravity or the time passing by imprint on your skin. In the end the skin is like good quality paper; the better the quality of the paper the more it will appreciate what you put on it. For this reason, you had better start taking care of it and don't wait until the consequences of a neglected skin appear so rapidly that you'll want to make them disappear from one day to the next. So before you resort to surgery, you can appease the effects of time by using cosmetics full of natural properties and active ingredients.
Just like you do your daily skin care routine, you shouldn't neglect the one at night time. You should get to work and be consistent with your skin care if you want to achieve a younger skin.
1st  Cleansing the mature skin. Night time routine.
Steps you must follow for a good facial so that you prepare your skin before applying any kind of cosmetic products on it.
If you are one of those who like to put on make-up, you already know how important double cleansing is. In our next article we will talk more about double cleansing — brought to us, to the West, by Korean beauty. That's why Korean women have such spectacular skin. Therefore, excuses like 'I don't put make-up on every day' or 'I hardly put on any make-up', are worthless.
Double cleansing is about removing all make-up with the first pass. And nothing is more effective than an oil to do this, as oils are more effective and while they take make-up off, they nourish and hydrate your skin due to their rich ingredients. This is the first step for your skin. After that, you need cleanse even if you don't use make-up, because the pollution, the dust or the sunscreen protection you may have applied, make your skin dirty. With all of this, I am telling you not to have doubts about double cleansing, but to do it.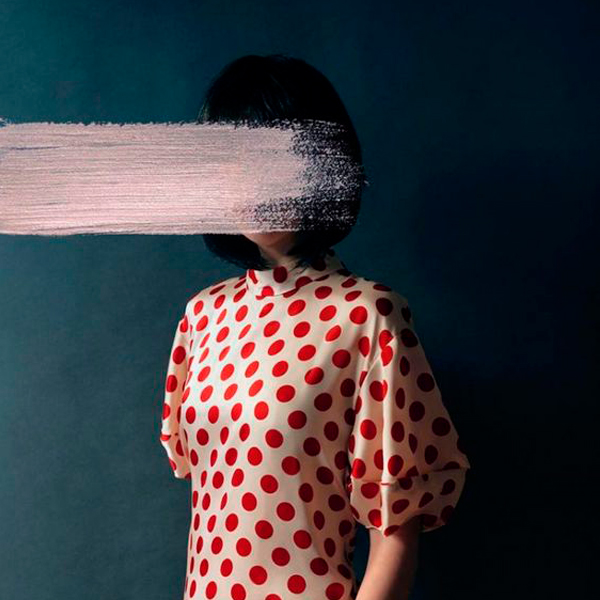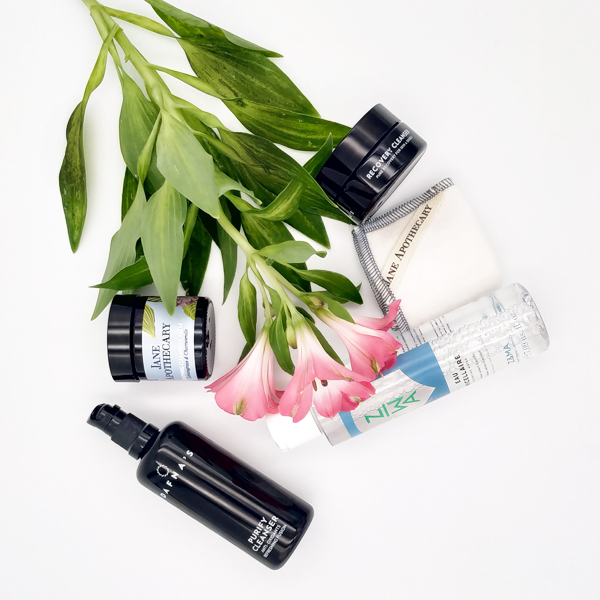 If you have a very sensitive skin, we propose a cleansing product that does not need water, therefore a micellar water like Z&MA. For the use of cleansing products with an oil base as a first step, we suggest the face balm by Jane Apothecary that has been nominated as one of the best for 2020. Also, the Recovery Cleanser by Dafna, which has also been chosen as the best cleansing product in the 'Beauty Shortlist'. You will see that they are both going to remove all pollutants and make-up residue, thanks to the magnet effect they generate on dirt. It will please you to succeed in keeping your skin clean in one pass. Finally, you must use only one cleansing product, the one you use normally and you prefer, whether it is foam, gel or cream. We advise you to choose Purify Cleanser by Dafna's that just won the Best Cleanser Award in 2020. You will realize that the antioxidant power of pomegranate, its perfume and fluid texture, will make you not to forget it in your daily routine. It is amazing how effective it is and our opinion is validated by the 'Beauty Shortlist'.
In our next entry we are going to continue with the next step, the TONICS, the neglected ones. We will show you, though, how by including them anew into your daily routine, you will want to use them again and again.
Thank you, because it makes us happy when you read our blog.