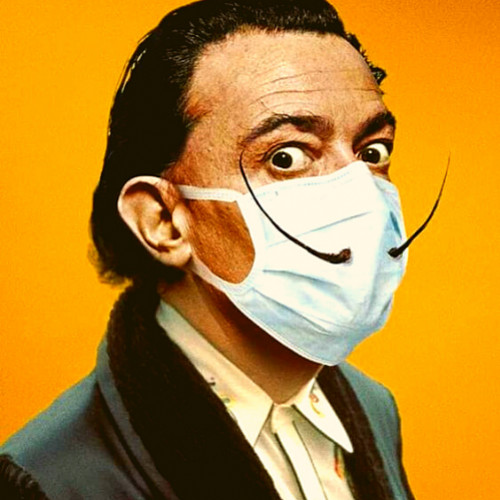 All Categories
Beauty
Maskne: How to manage the new reality
Masks have become a necessary part of the new everyday life, but our skin has just started to get used to them!
09/14/2020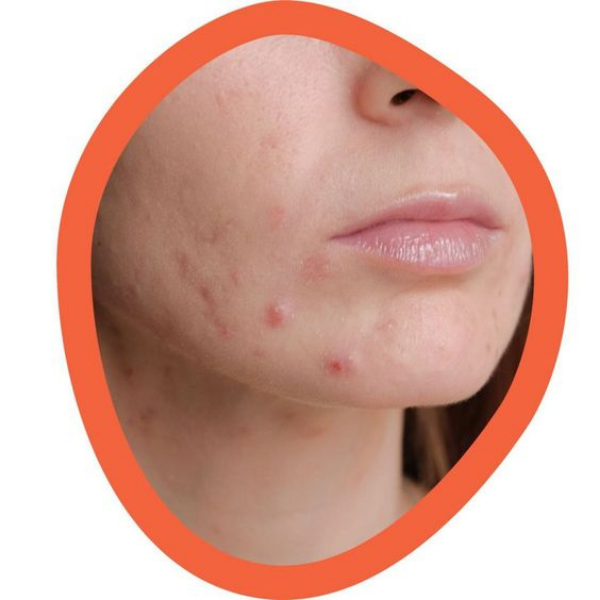 What is a MASKANE or Acne from mask?
The masks add extra heat, friction and clog the skin. In combination with the humidity of the breath, speech or sweating the condition becomes explosive for the skin. The pores are blocked and blackheads or acne pimples can form. In addition, heat and sweat can cause dryness, itching. 
Since the pandemic began, its use has spread to western countries to which it has hitherto been completely foreign and one of the results of its continued use is what is known as a 'maskne' or 'acne mask'.
Its technical term is mechanical acne and it is also known as 'athlete's acne' or 'friction acne' because it is the result of mechanical friction. 
It is actually a common acne that can occur in people who have never had it regardless of age. 'Mask is necessary for our protection and we have to live with it, but our skin is not ordinary and that is one of its effects.'
What can you do at home to address some of the most common skin problems associated with the mask?
In case you have acne prone skin, make sure to use detailed moisturizers with active ingredients especially for acne prone skin, taking into account your skin type.
Persistence in the basic daily care routine is very important not only for the treatment of the problem, but also for its prevention. Choose a mild cleanser that does not irritate the skin. Use toner like never before (avoid strong alcohol and high salicylic acid formulas or exfoliate) to regulate sebum, cleanse pores and remove microorganisms that accumulate more intensely in the area covered by the mask. 
Spend time once or twice a week for a Detox mask with nourishing oils and charcoal and fruit acids like Detoxify from Dafna´s personal skin care or give your face the opportunity to enjoy a clay mask with antioxidants like resque mak by Lena Wild for best results and your skin will reward you with a healthy and clean feeling of release.