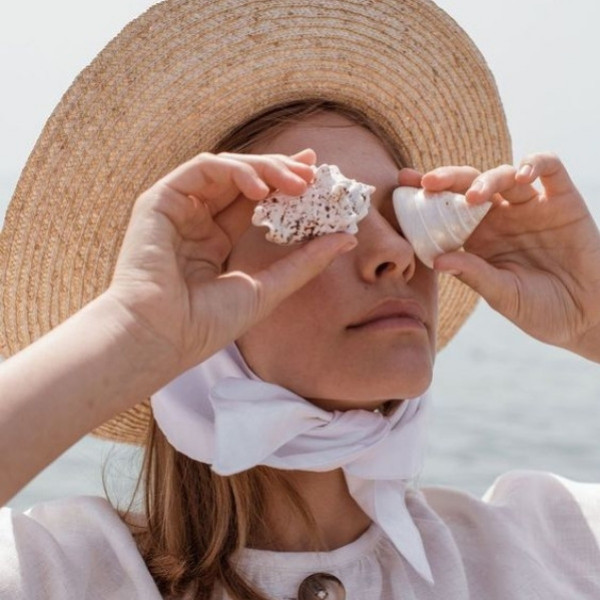 All Categories
Beauty
Coconut oil for hair and skin?
We highly recommend it and it can become part of your routine.
08/11/2021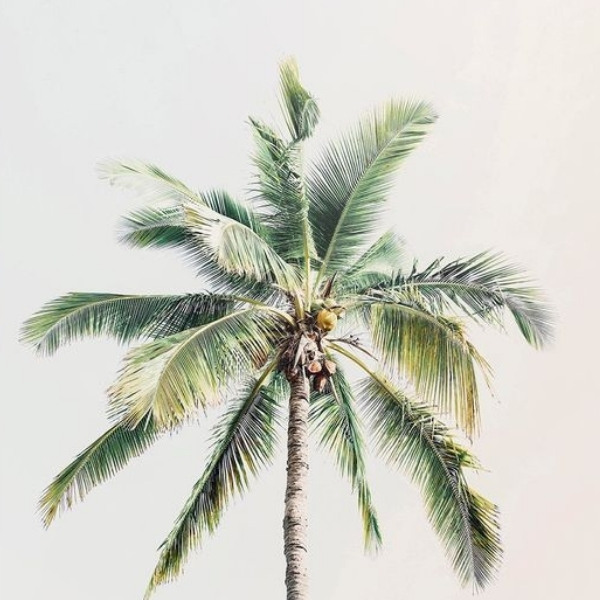 Natural oils for skin care have been on the list of essentials in our bags, beauty guides and specialty stores like here in MIMØΣΑ. Coconut oil is in the top 3 of the best natural oils for its nutrients, both for hair and skin.
So why coconut oil and not something else? The answer is clear and simple: It's the best and most nourishing for both hair and skin.
First of all it is a very flexible and enjoyable product and there are different ways to use it and it always depends on the result you want. Coconut oil has excellent results - whether you have curly or straight hair - for their strong and healthy growth. And if you have combination or dry skin, it will help you achieve an explosive hydration without precedent.
Is your hair damaged by dyes or the sun? Apply a small amount of coconut oil and it will work great in both cases. Leave hair beautiful and hydrated, and most importantly forget about frizz. The fiber of our hair is literally covered by its valuable fatty components, thus reducing to a minimum the friction between them. Sun exposure and styling products with harsh chemicals literally remove their natural oiliness resulting in the destruction of hair fibers. The composition and properties of the fatty acids of this oil are almost the same as those produced by our body so that it is absorbed and literally meets the needs of repair and nutrition.
A good homemade coconut hair rescue mask once a month?
Mix 3 tablespoons of Coconut Oil from BAIOBAY with a spoonful of very good quality honey (avoid honey with added glucose). Spread the mixture from the middle to the ends for about half an hour and with the hair covered with a warm towel. All coconut masks should be applied before shampooing. BAIOBAY coconut oil is 100% certified natural & organic. At Yuka - food & cosmetic scan it has the highest score 100 out of 100 and we are very proud of that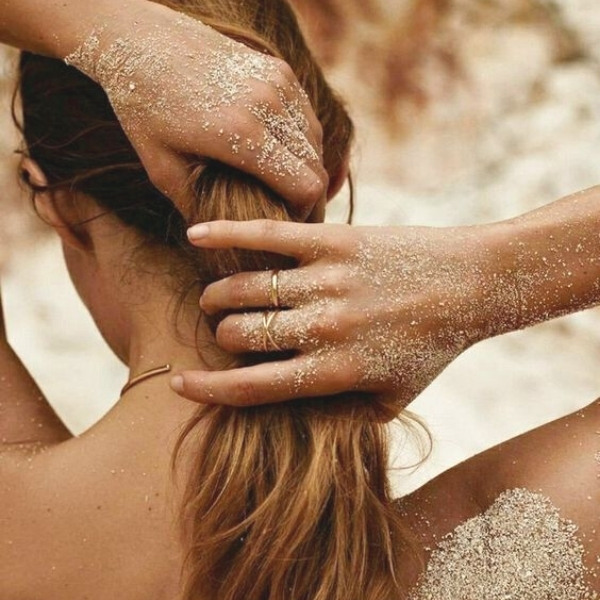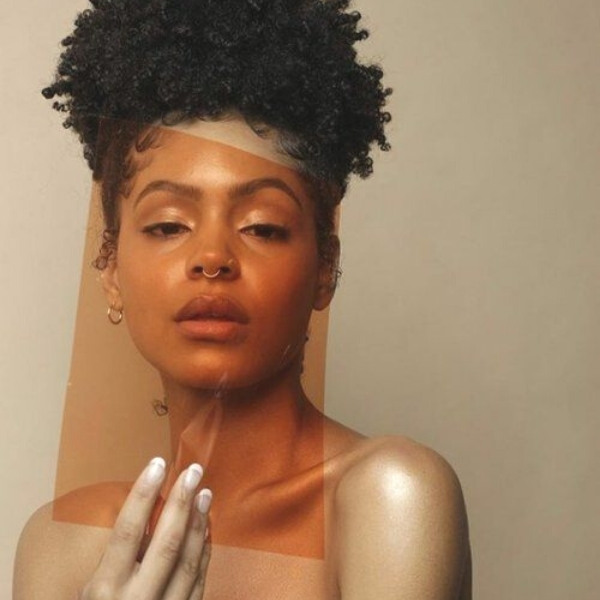 On the other hand, this oil works extremely well on the skin, Hydration, regeneration of the protective layer, maintenance of its natural moisture, restoration of pH with Lauric acid and vitamins E and K. Another trick that few know is to add 1-2 drops of coconut oil to the moisturizer. Adds antioxidant action and through a relaxing massage, activates blood circulation in the face.
You often ask us... Can I use coconut oil for my make-up remover? Yes, of course, even for the most persistent mascara as a first step in double cleaning. With a few drops of oil in a cotton pud, pass the area of ​​the face and you will give real food as you do the necessary cleansing. After waxing or shaving the legs (yes for men on the face) is a perfect solution to give the necessary slipperiness and avoid irritation and redness bursts damaging the deeper layers of your skin