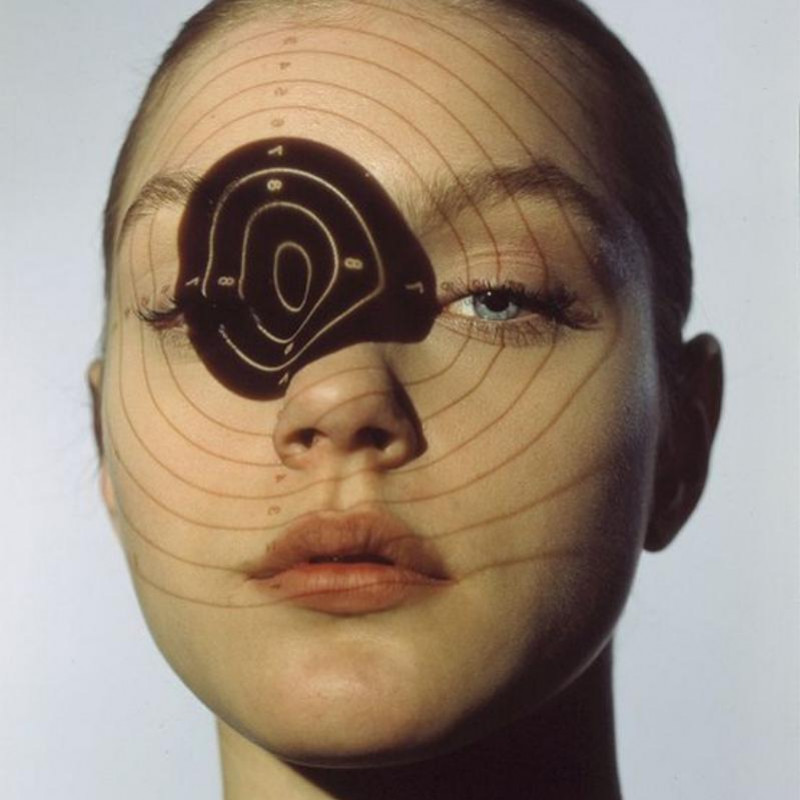 All Categories
Beauty
Tips and Tricks
Bakuchiol. We're discovering a hero for your skin
The 100% herbal alternative to Retinol: A precious millenarian ingredient for Ayurveda and TMC (Traditional Chinese Medicine).
09/30/2022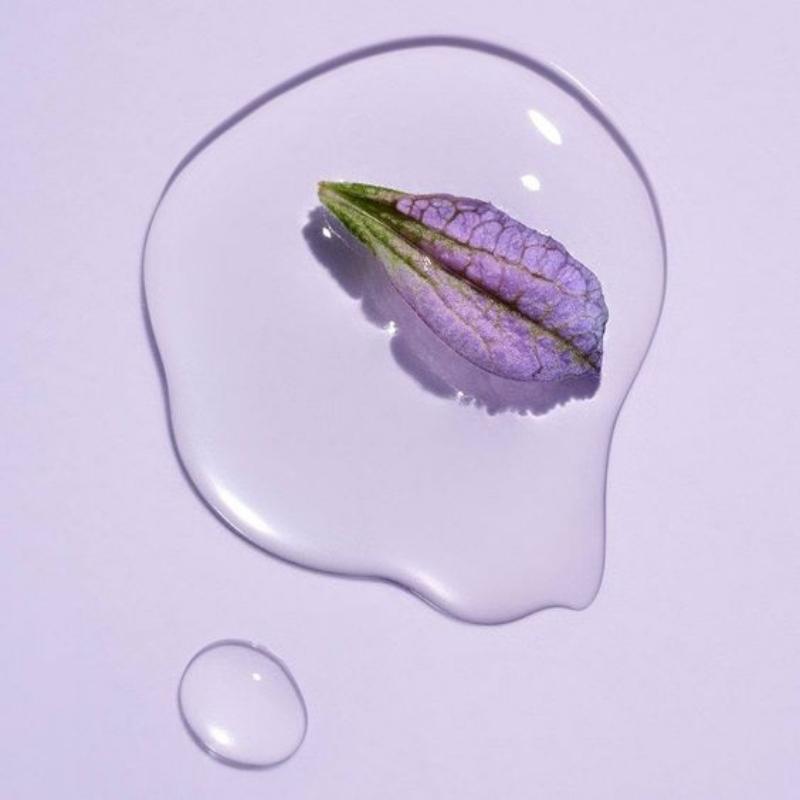 Although today there are many ingredients, developed biotechnology, to protect the skin, with moisturizing, antioxidant and anti-aging action, but few of them are suitable for sensitive and reactive skin.
Ingredients like retinol can easily irritate certain skin types, leaving it red and inflamed, Vakutsol, cousin of retinol, is the alternative that can be very helpful. Bakuchiol is a completely vegan and natural ingredient, which is just as effective as retinol for treating similar skin problems.
What exactly is Bakuchiol?
A powerful active ingredient derived from the extract of the seeds and leaves of the plant Babchi or Psoralea Corylifolia, known for centuries in the practical treatments of Ayurveda skin diseases and the improvement of the texture, tone and firmness of the skin. It has also been used in Chinese medicine (TMC) to heal and soothe skin tissues.
It is important to note that bakuchiol is structurally and chemically completely different from retinol. Initially, it is not a derivative of vitamin A and while the two molecules behave similarly in practice, they do not impart the same properties. The benefits of bakuchiol are extensive and, unlike most retinol cosmetics, thanks to the active ingredient of natural origin, it has almost no 'but'.
A study in The British Journal of Dermatology states that bakuchiol, in addition to being as effective as retinol in slowing down ageing, is also less irritating, as it is suitable for all skin types, even the most sensitive.
How does it work?
Like retinol, bakuchiol activates cell renewal. However, it does not reduce the size of the sebaceous glands, i.e. There is no irritation or dryness. Also, unlike retinol, which can make the skin more sensitive to the sun, bakuchiol actually strengthens the skin against sunlight.
What are its benefits for the skin?
The benefits of bakuchiol are quite similar to those of retinol. However, the added advantage is that it is completely natural and has few to no side effects.
Reduction of wrinkles and lines of expression. Like retinol, bakuchiol tells your cells to fill the skin with collagen.
Spot reduction. Bakuchiol penetrates the skin to help reduce dark spots or areas of hyperpigmentation.
Enhances cell regeneration. Bakuchiol signals your cells when it is time to increase collagen production and cell turnover.
Suitable for all skin types. Due to its mild properties, bakuchiol is not as strong as retinol and can be used by almost anyone, including those with sensitive skin, dry skin or oily skin.
It is safe to use it twice a day, morning and night, alone or in combination with your moisturizer.
What cosmetics are found with bakuchiol?
The Bakuchiol oil Serum with turmeric - Ruhi rituals is a mixture of 100% natural oils, of a few fine ingredients, a genuine multi-Tasker, like you! It is effective as a serum and nourishes the skin like oil. It stands out because it contains the ingredient 1% Bakuchiol, which is the 100% herbal alternative to retinol.
30ml | € 69.00
The Squalane & Bakuchiol Sleeping Pack - Ondo, a leave-on night mask with reparative and anti-aging properties.
The gel texture for easy and comfortable application spreads and stays on the skin overnight. This mask is enriched with niacinamide that will give brightness and shine during the day.
80ml | € 29.95