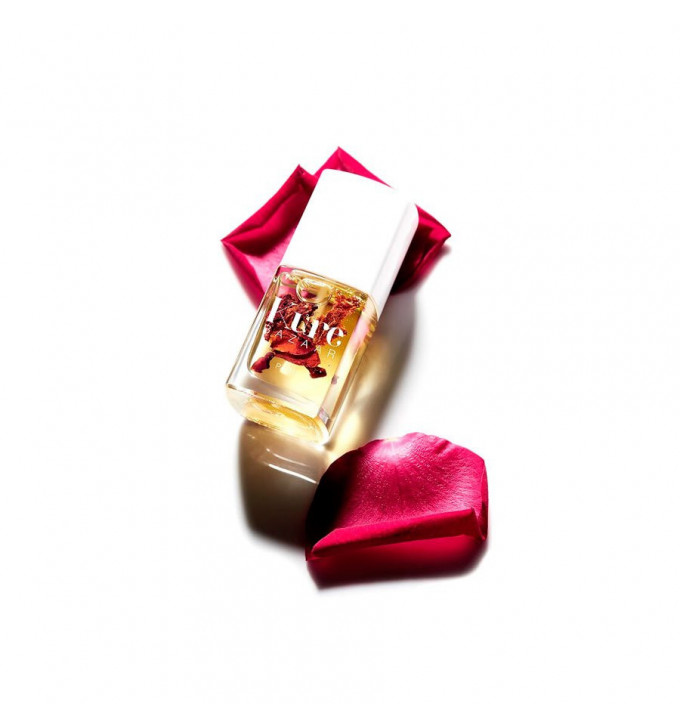  
KURE BAZAAR
Bio nail oil wild rose
A blend of deep moisturizing and strengthening for dry and brittle nails. At the same time it soothes and moisturizes effectively even the skin.
Contains 10 great organic oils:
Argan oil
Evening Primrose oil
Camelina oil
Hemp oil
Hazelnut oil
Sweet Almond Oil
Rosa Damascena oil
Apply the oil around the nail skin and massage gently for 3 minutes. Wait for 5-10 minutes for the nutrients to penetrate the skin. You are ready!
Organic Argan Oil, Organic Borage Oil, Organic Sweet Almond oil, Virgin Biological Linseed Oil, Organic Cameline Oil, Organic Jojoba Oil, Organic Hazelnut Oil, Organic Hemp Oil, Organic Virgin Bean Oil, Oil of d'onagre (Evening Primrose Oil), Rosa Damascena.
It helps prevent cracks, peeling and brittle nails, softens and protects the skin area and reduces the need to cut nails. It protects and helps in the formation of healthy nail tissue, regular use encourages healthy growth for beautiful, strong nails. Also suitable for vegans.
In the same Category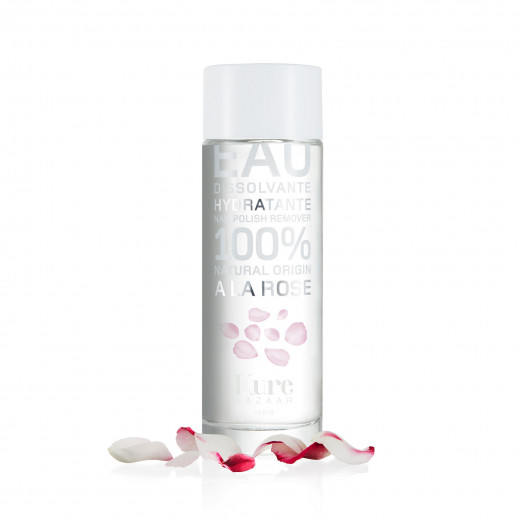 The first 100% natural nail polish remover, without...
Nail polish with natural ingredients, perfect strength...