 
MARVIS
Anise and Mint
Strengthens the gums and teeth. Cleanses, rejuvenates and disinfects the oral cavity. With xylitol extract. Against the formation of caries. Against the development of dental plaque. Contains propolis that acts as an antiseptic. We like its formula because: Protected white teeth, fresh breath as you can imagine. Helps prevent tooth decay, tartar and plaque.
Traditional recipe with a modern look, dense and compact texture. Vintage packaging with a unique art storytelling
Without Parabens and Phalates
Gluten free
Vegan Vintage
Who is MARVIS for?
Ideal for curious, newcomers and #cleanbeauty seekers in their personal daily care routine.
Add some toothpaste to your toothbrush. Brush vertically from top to bottom after each meal.
Glycerin, Aluminium Hydroxide, Aqua (Water/Eau), Silica, Aroma (Flavor), Cellulose Gum, Titanium Dioxide, Xylitol, Sodium Lauryl Sulfate, Sodium Saccharin, Sodium Fluoride, Citric Acid, Sodium Citrate, Limonene.
In the same Category
Made from pure ingredients, with a strong rose scent...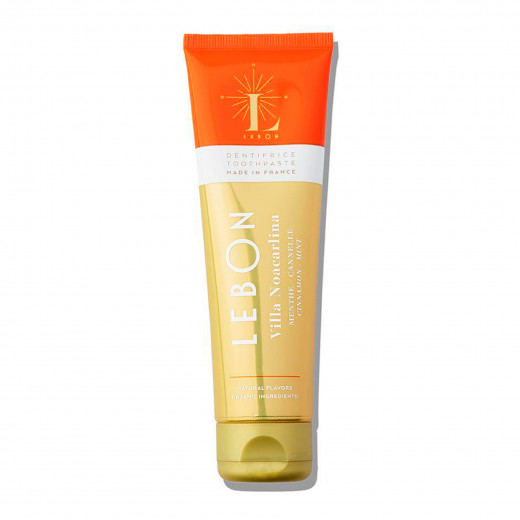 Made from pure ingredients, with a strong mint scent...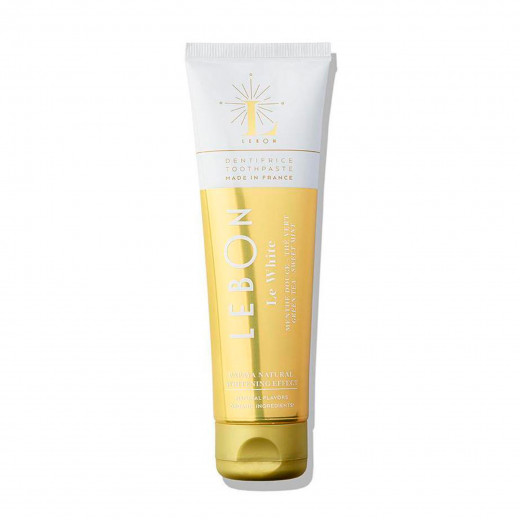 Made from pure ingredients with papaya extract for...