Amino-fill 3D lifting booster ampoules
 
MADARA
Amino-fill 3D lifting booster ampoules
Each single dose helps to delineate the surface of the skin, leaving it immediately more firm and smooth.It reduces expression lines and offers more defined face contours. Aims at fine lines, wrinkles and instantly enhances the appearance of mature and loose skin.
Use it as a base before you place another product on your face to enjoy maximum penetration of active ingredients.
AquaGlycerinIsoamyl LauratePrunus Amygdalus (Almond) Dulcis OilCetearyl AlcoholSilicaGlyceryl Stearate CitratePalmitoyl IsoleucineCyathea Cumingii (Fern) Leaf ExtractTitanium Dioxide (CI 77891)Mica ( CI 77019 )Sodium levulinateSodium anisateCelluloseLactic AcidXanthan GumAromaAscorbyl Palmitate (Vitamin C)TocopherolSodium phytateLinaloolGeraniolCitronellol
In the same Category
Paper sheet mask containing antioxidant, anti-aging...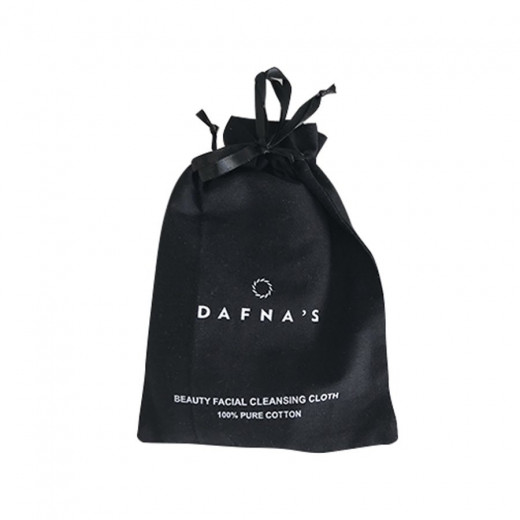 Made from light weight cotton muslin that will quickly...